Today, 17 pupils from Years 5 & 6 took part in the first ever Brownlee Triathlon at the John Charles Centre for Sport! They swam 30m, cycled 1km and ran 400m. It has to be siad, we have some athletes here at St Joseph's! Everyone enjoyed the well organised event and had fun. The Brownlee Brothers were giving encouragement to the children both on the start line in the pool and at the finish line of the run, handing out medals. See below for the action shots!
Alistair Brownlee presented the children with a medal at the end of the event.
Meet the team - looking relaxed but actually quite nervous!
Poolside, ready for 'off'!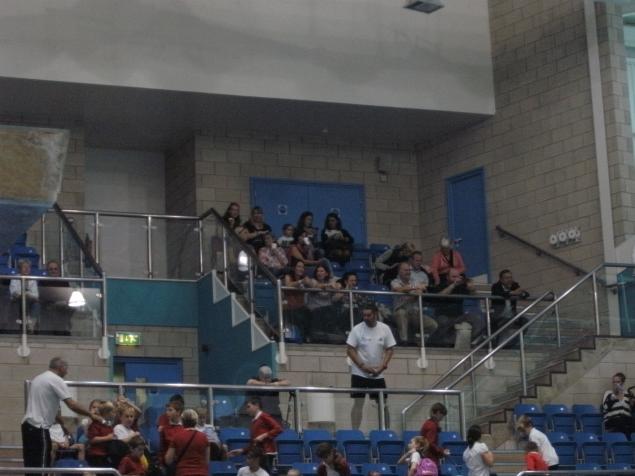 Our supporters were poolside, cheering us on! Many Thanks to the mums and dads.
Straight outside after 'transition' onto the bikes
Jonjoe and Martha are off!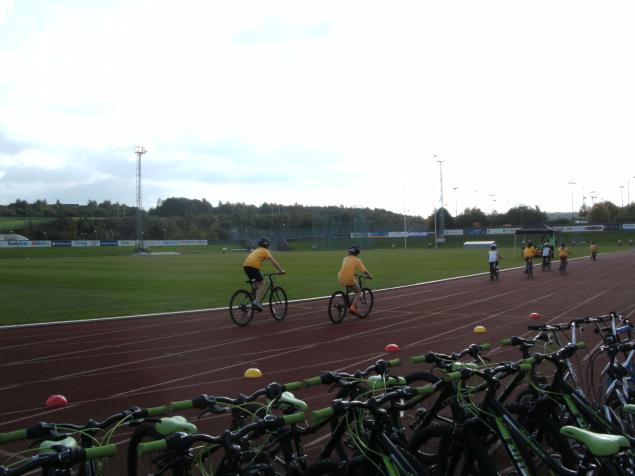 Calum and Thomas are on the track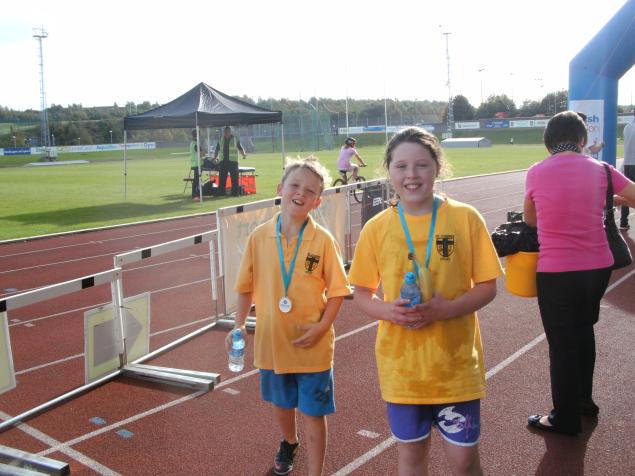 Connie & Jonjoe finish and receive their medal and refreshments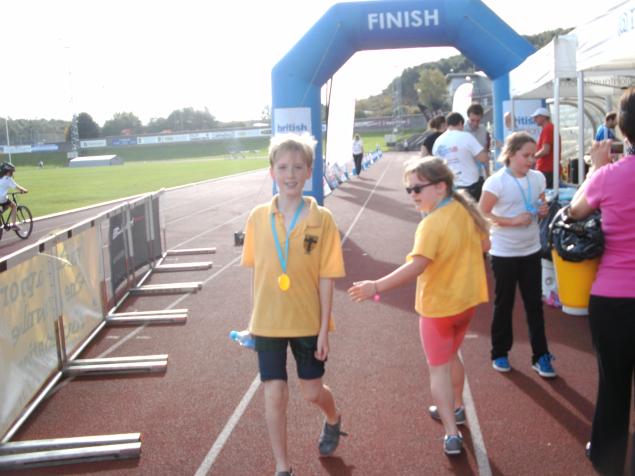 Finn makes it over the Finish line!
Calum is presented with his medal
Thomas comes over the Finish line
Angel and Sadie are welcomed in!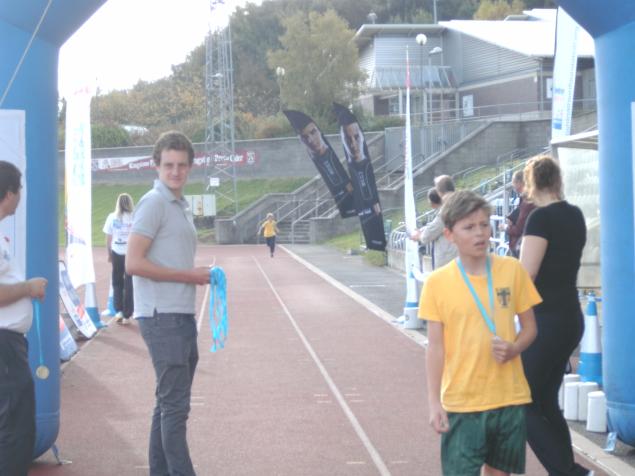 Joseph is ready for a drink!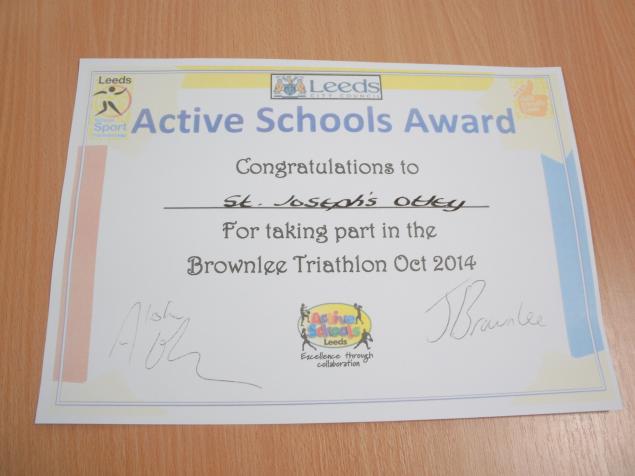 Our Certificate for taking part