Year 5 consists of:
Mr Kilner - Class Teacher
Mrs Mulholland and Miss Wilkinson - Teaching Assistants
31 lively, fun and hard-working children.
In Year 5 we aim to:
Follow the school and class rules, work hard, be kind, helpful and polite and enjoy our time at school.
Our Faith is very important to us. Whatever we do we are walking, working, laughing and learning with Jesus at our centre and St. Joseph as our special Saint.
St. Joseph's Day Mass.
Year 5 lead the whole school Mass on Friday 18th March. Click on the link for the Mass booklet
Year 5 Rugby Festival.
On Tuesday 22nd March Year 5 will be travelling to Guiseley Rangers Rugby Club. We are all looking forward to the afternoon out and to show off our new rugby skills. Please come and show your support if you can. The festival begins at 12 and finishes at 3pm.
Year 5 Residential.
Last week Year 5 were lucky enough to spend 3 days/2 nights away at Herd Farm on residential. We had a great day on Wednesday at Leeds Museum and The Royal Armouries before moving onto Herd Farm. During our time there we took part in lots of fun activities. Some of the activities included archery, BMX riding, zip wire, crate stacking and wall climbing. Plus we managed to sneak in a snowy, muddy and wet walk around Eccup reservoir. Despite the weather we all had a wonderful time and further improved our already fantastic team spirit in Year 5. We arrived back at school safely on Friday, just in time for the warm weather!
Here are some pictures of our trip.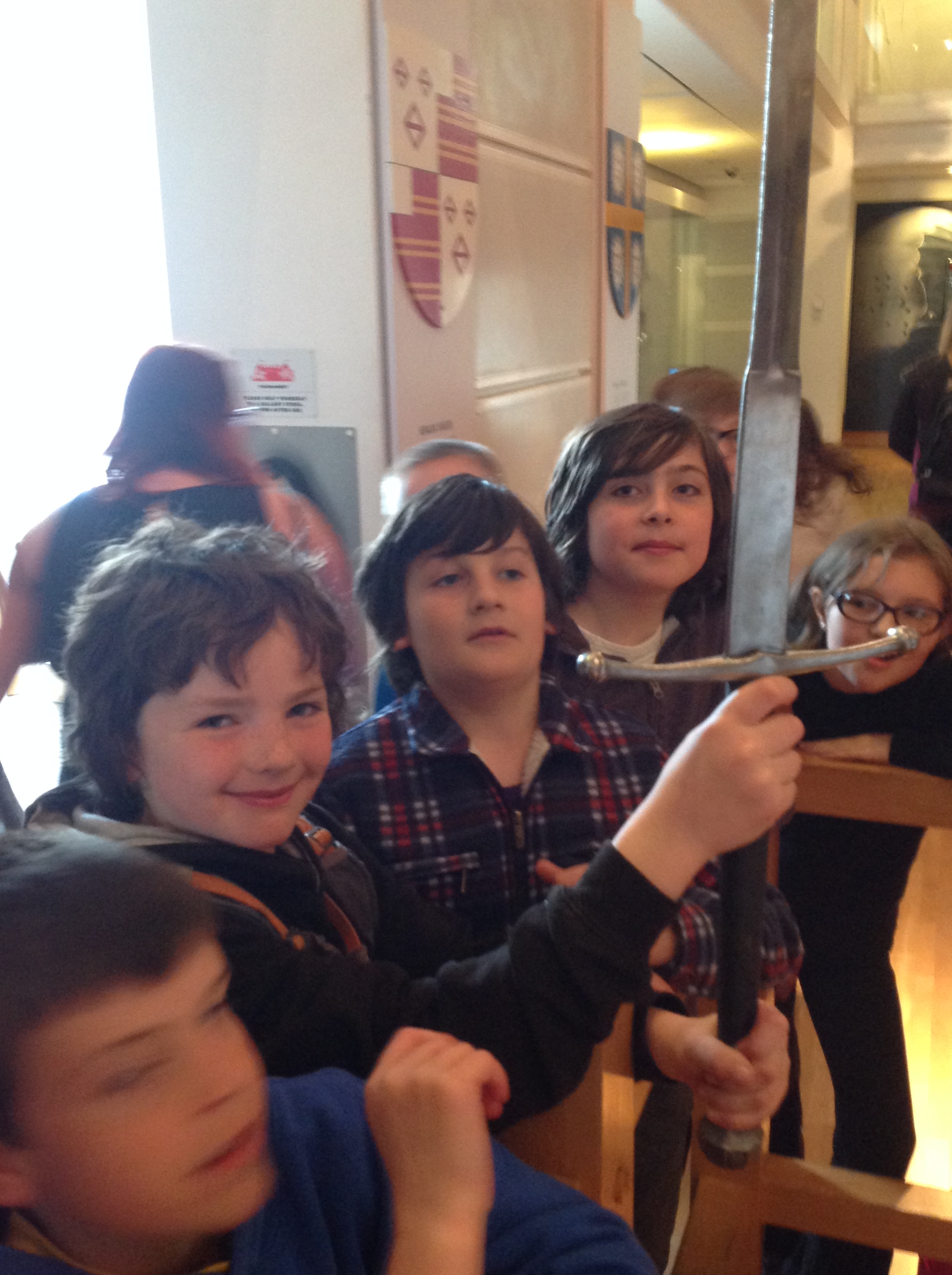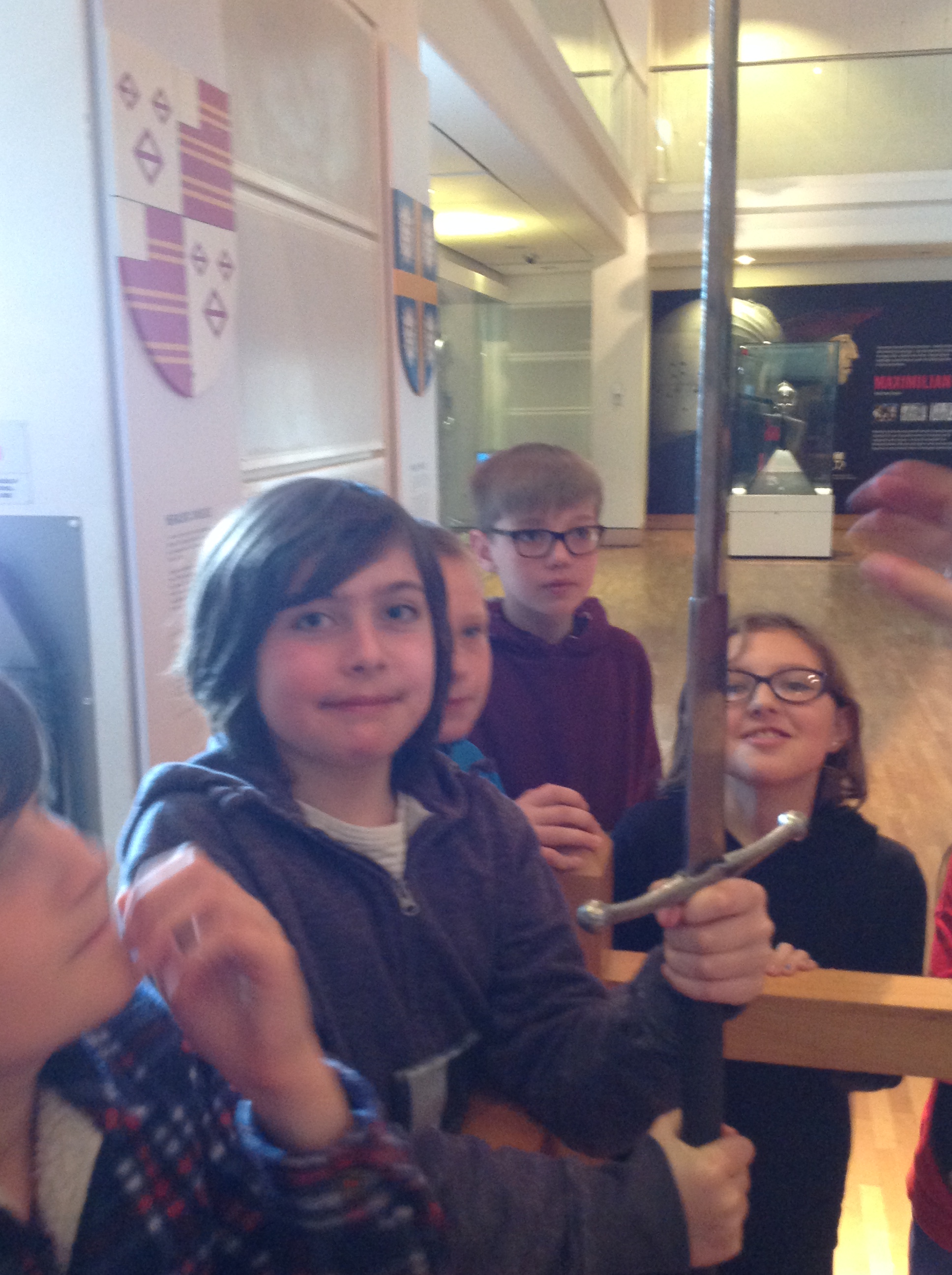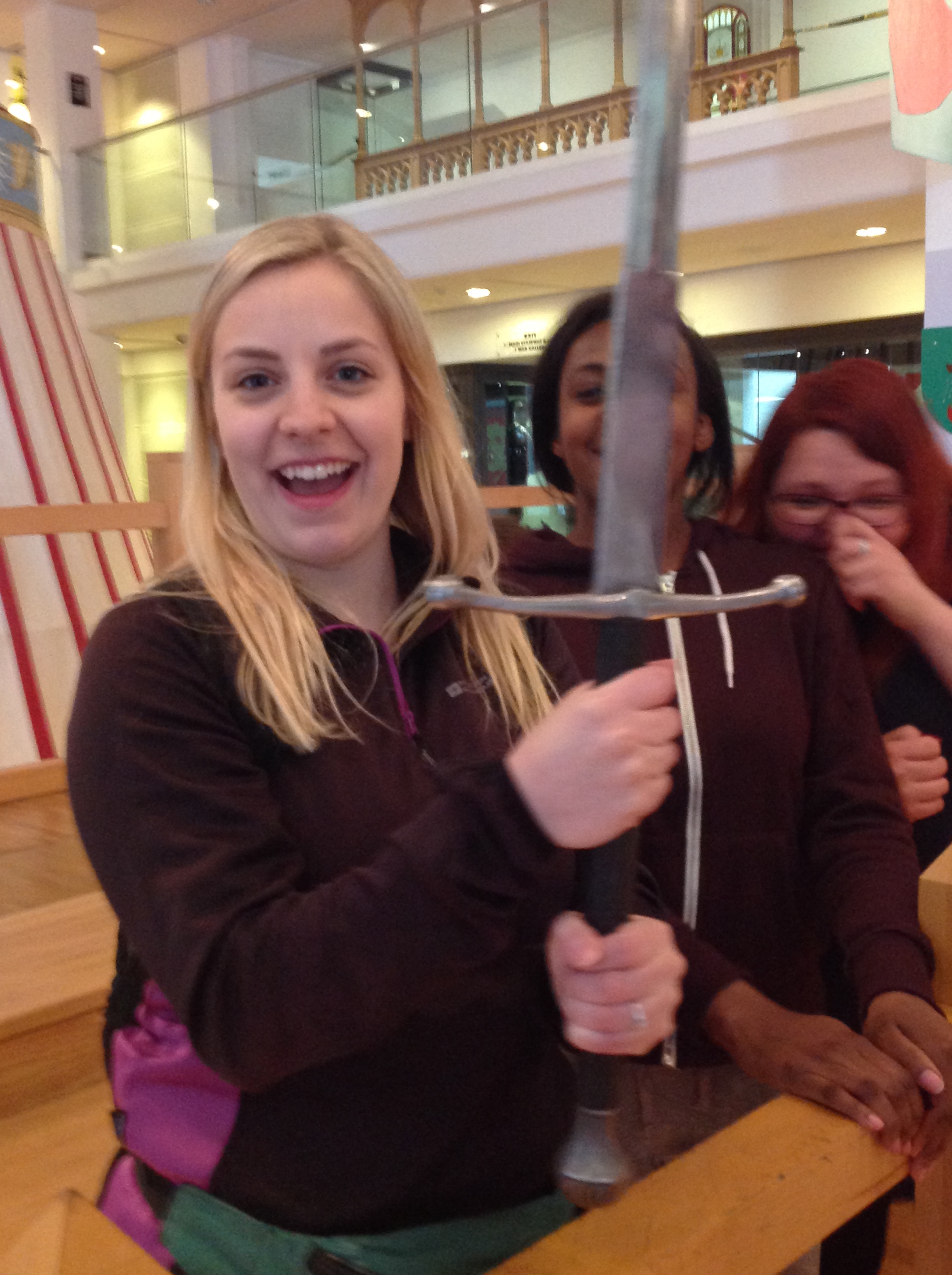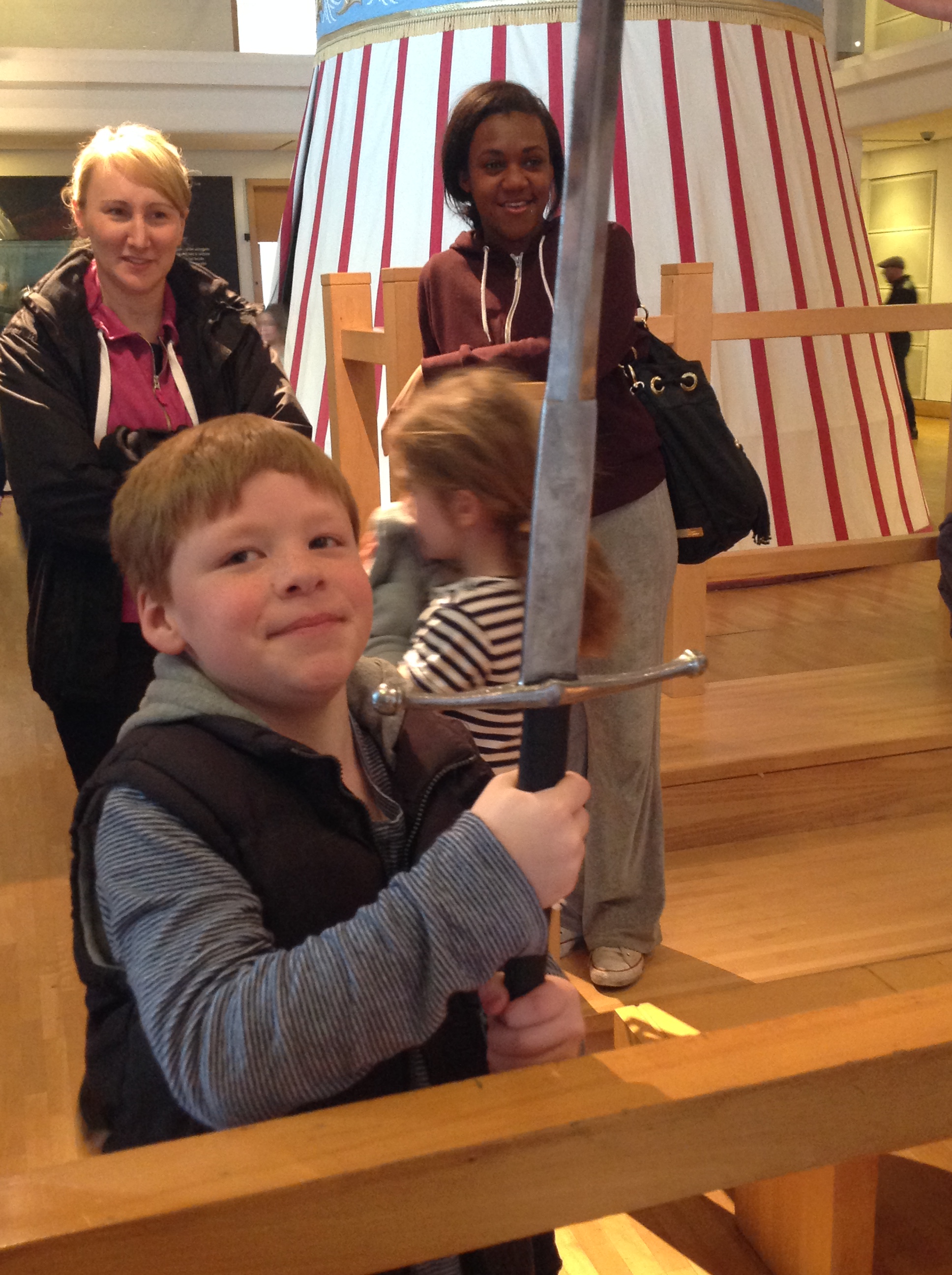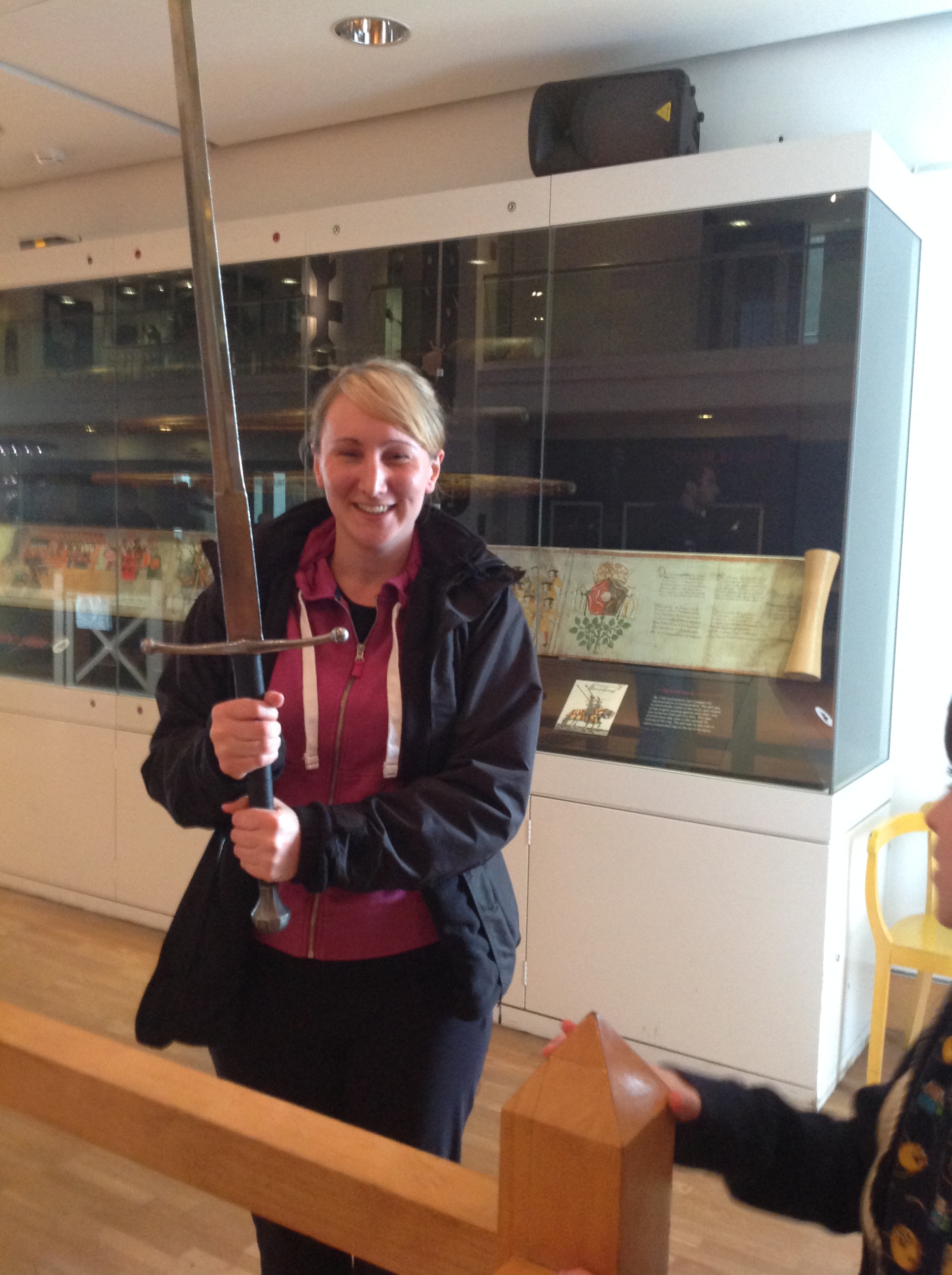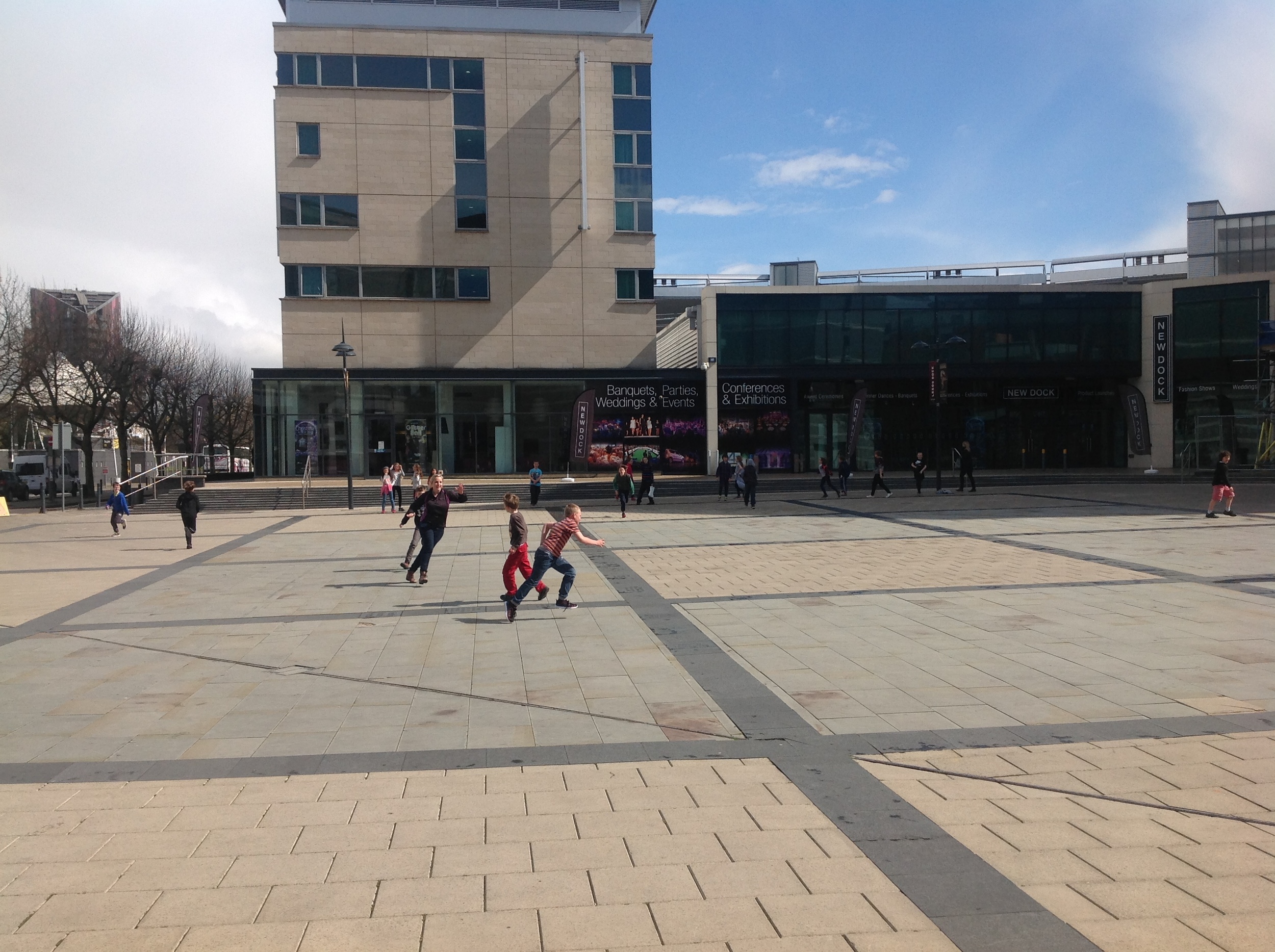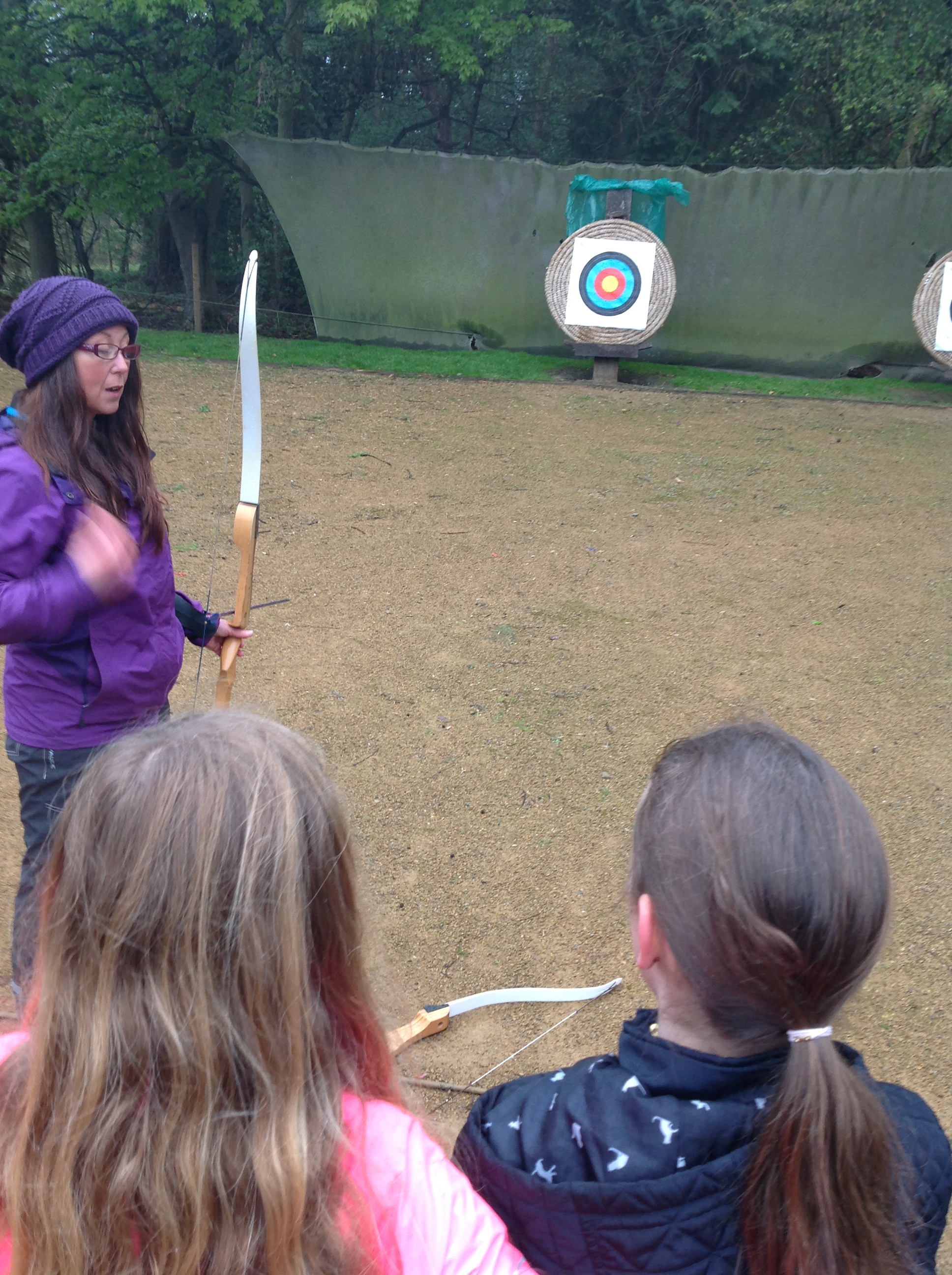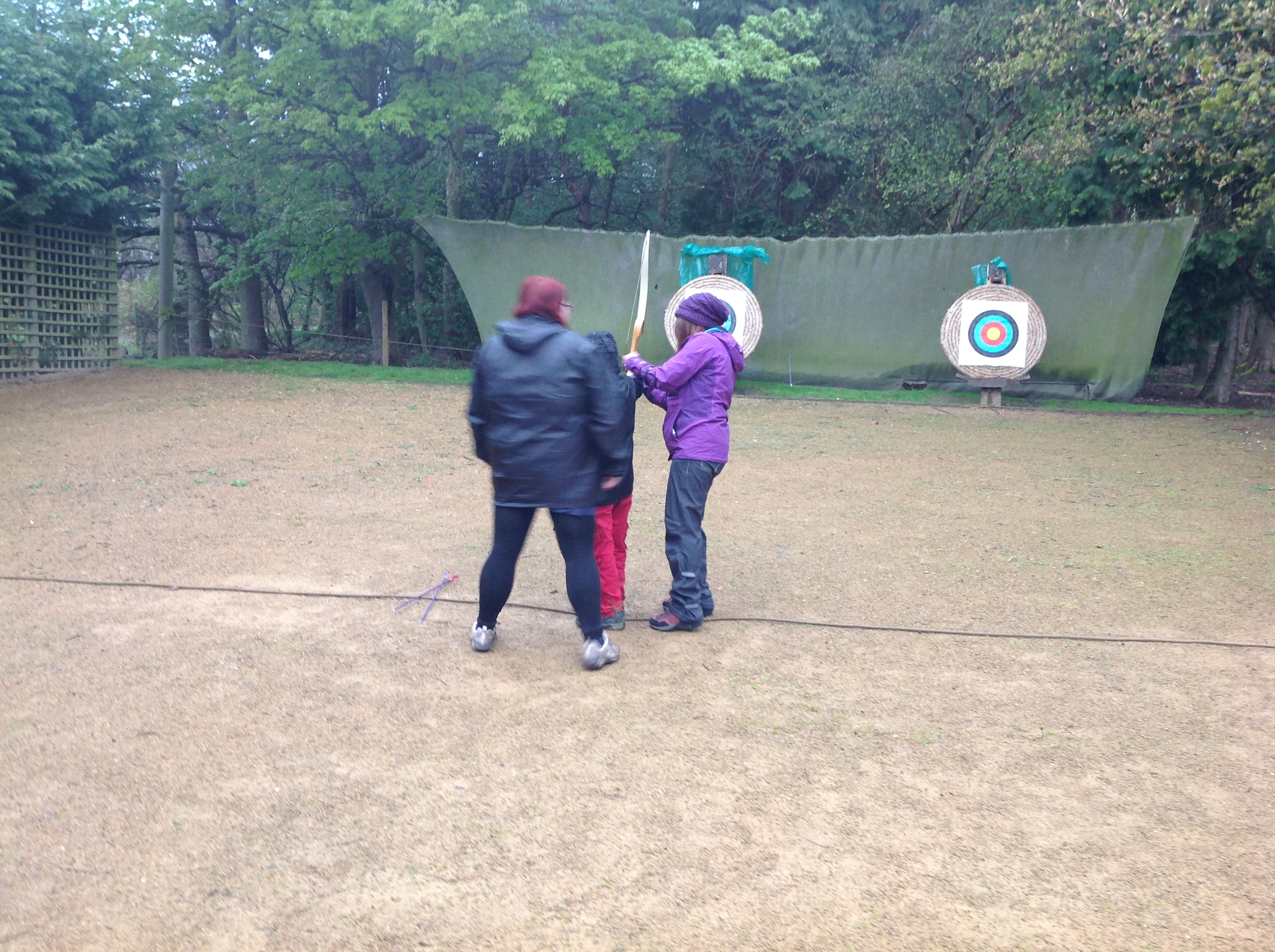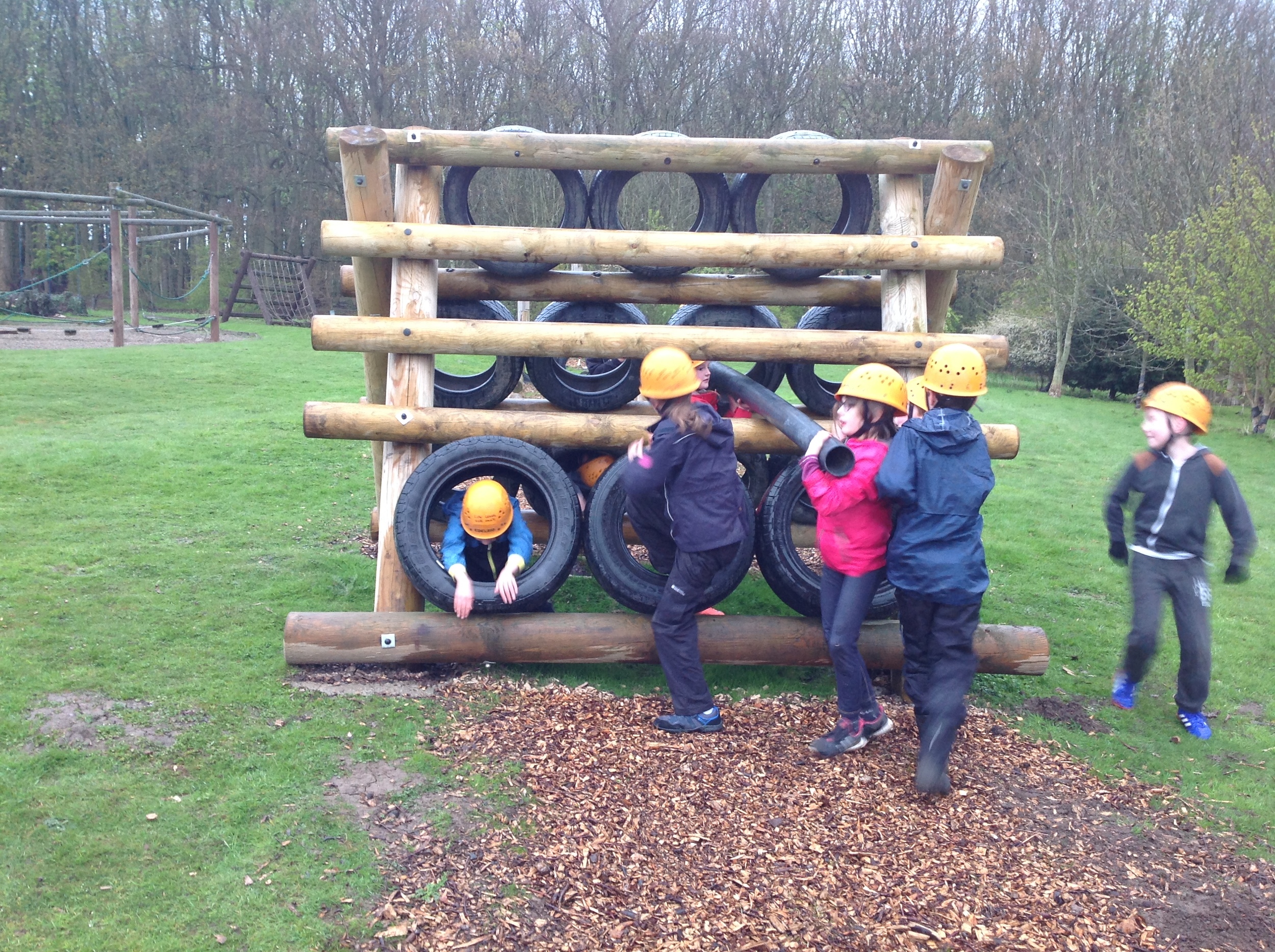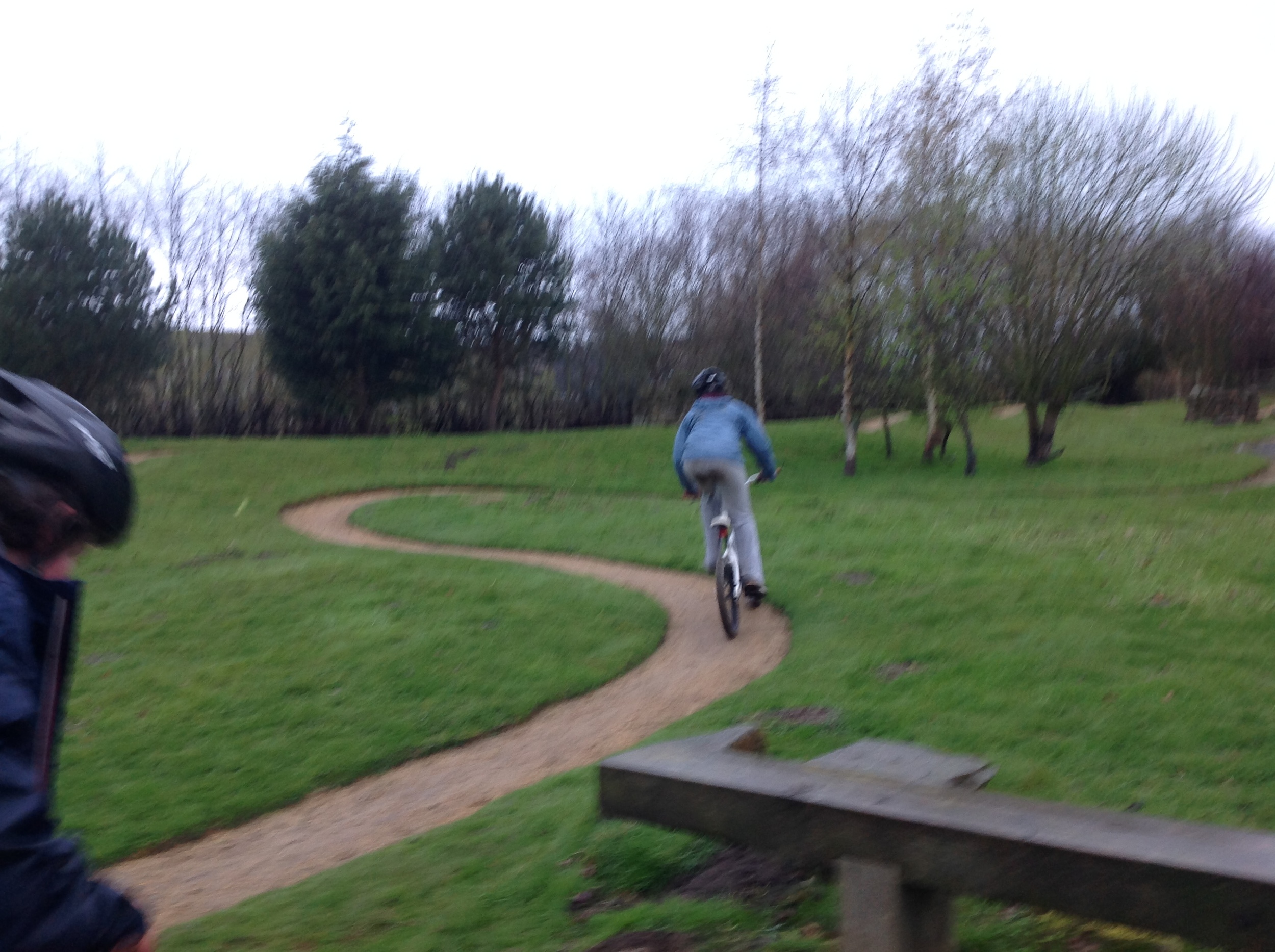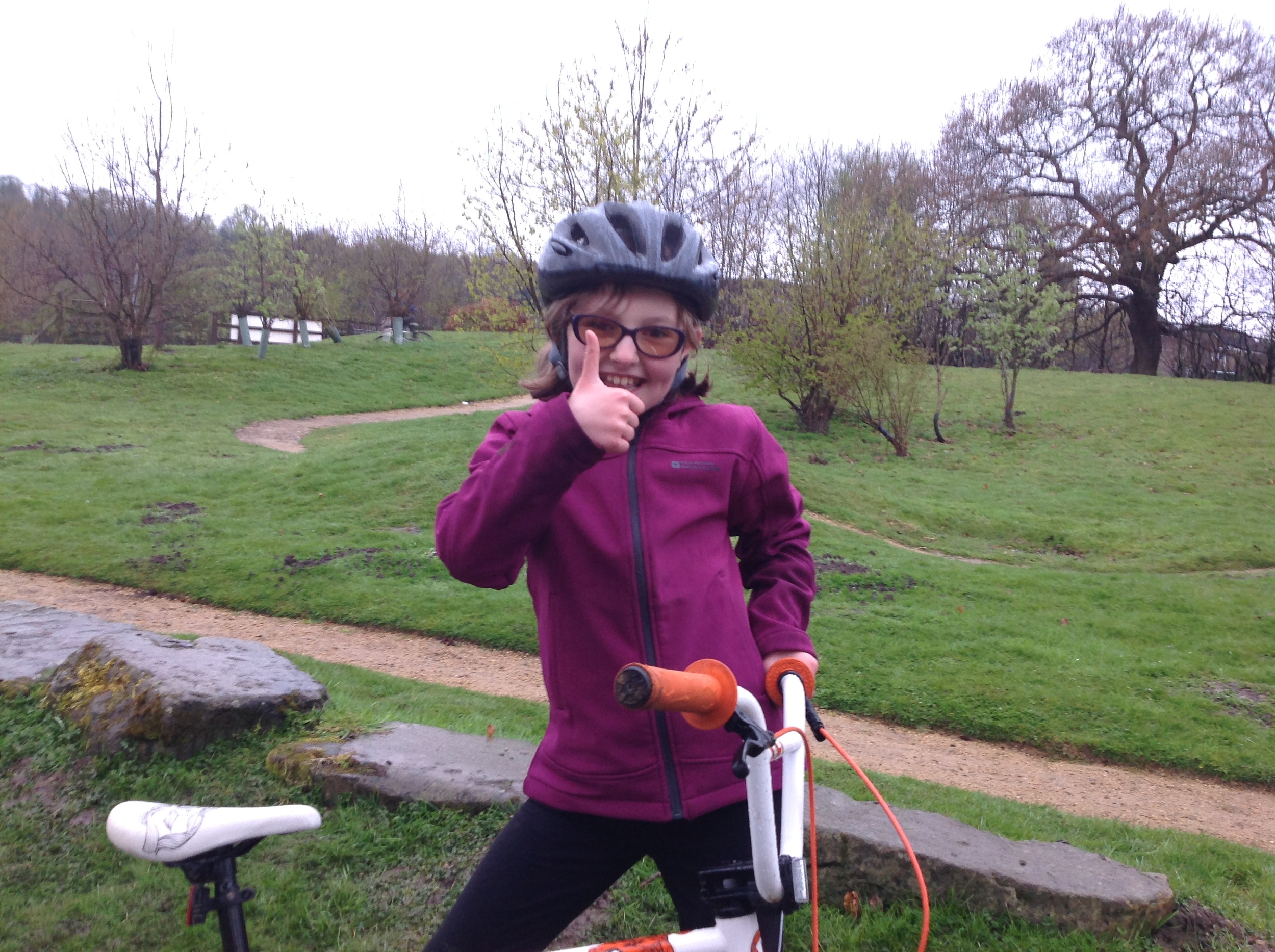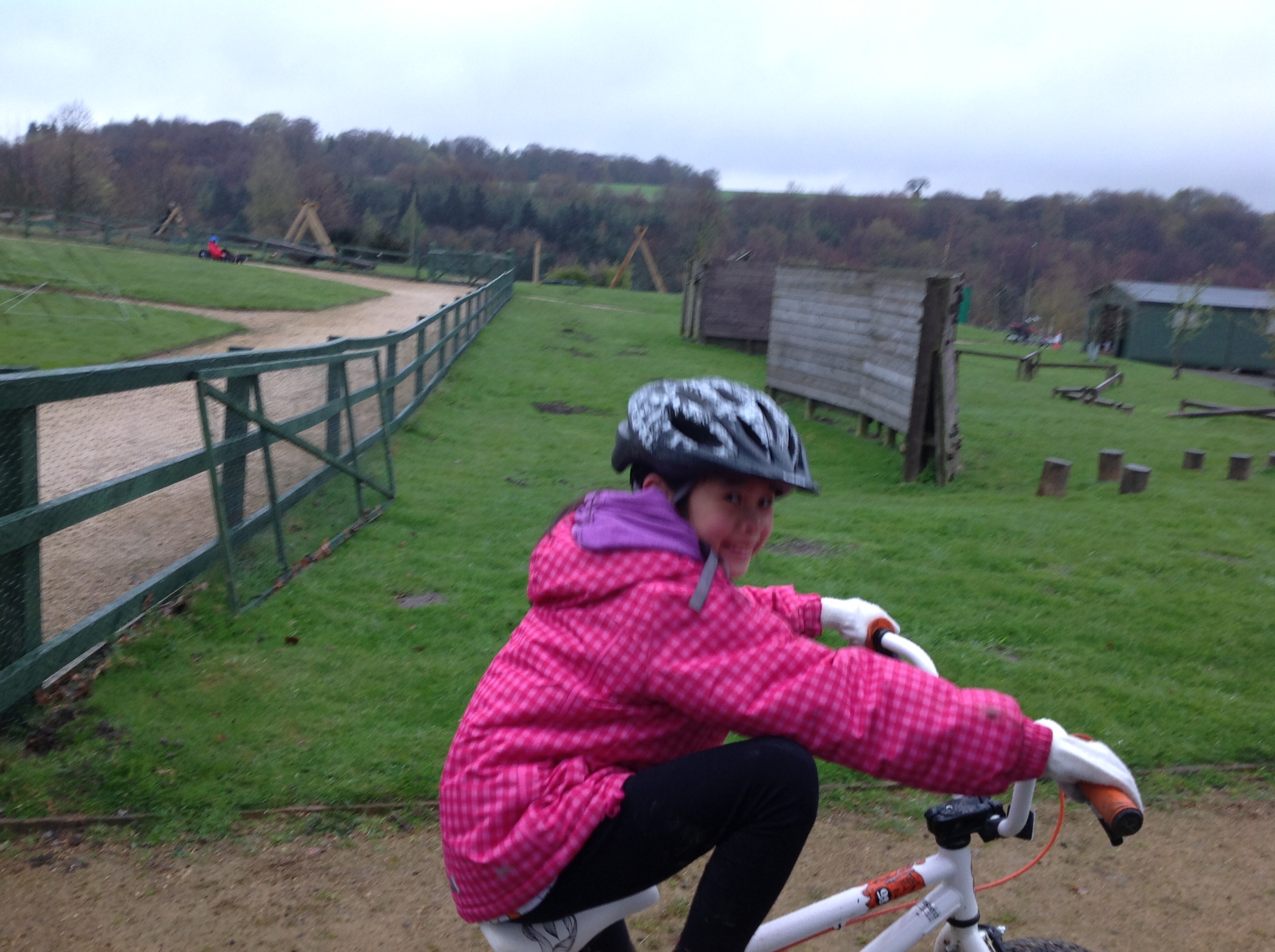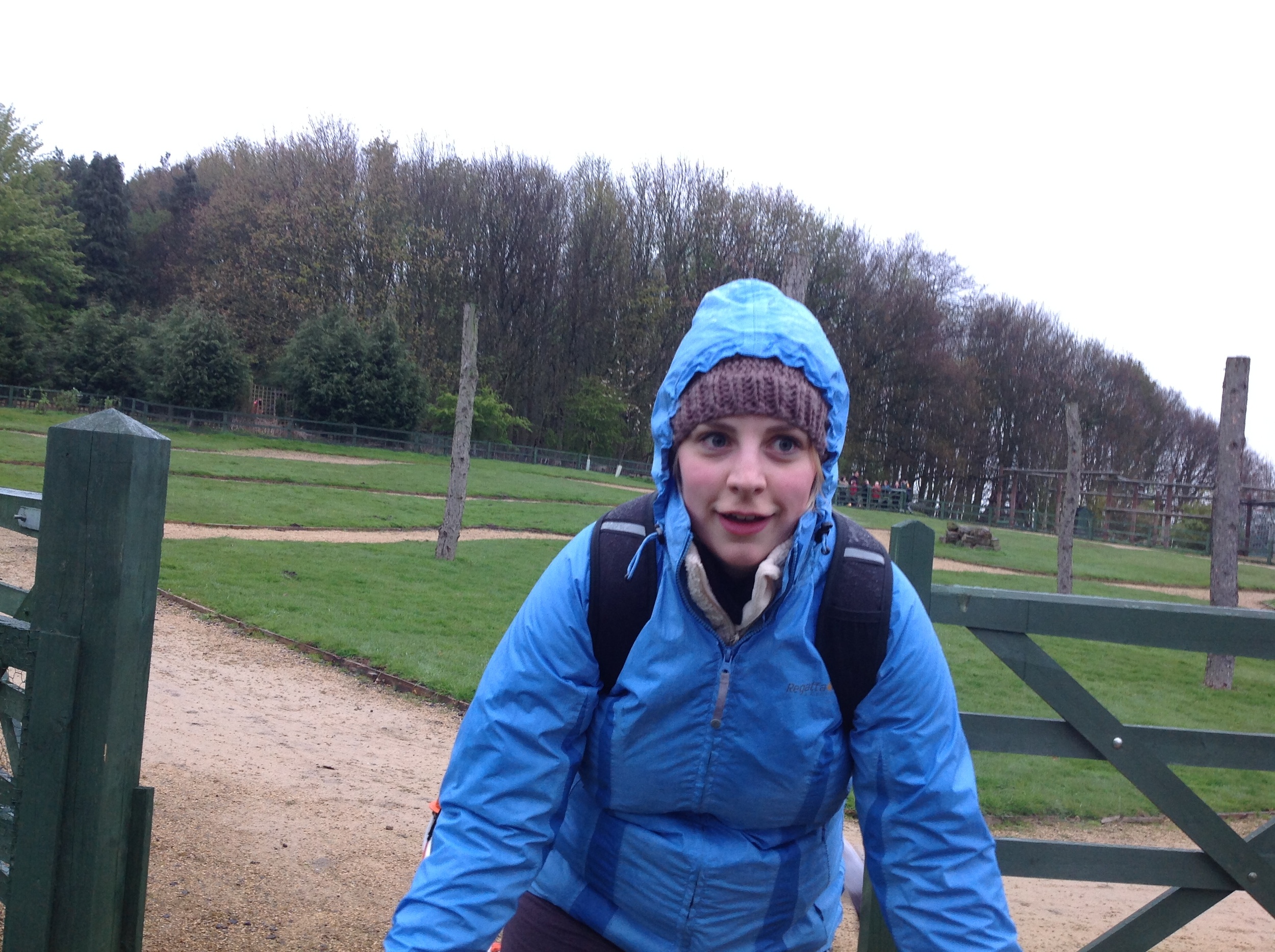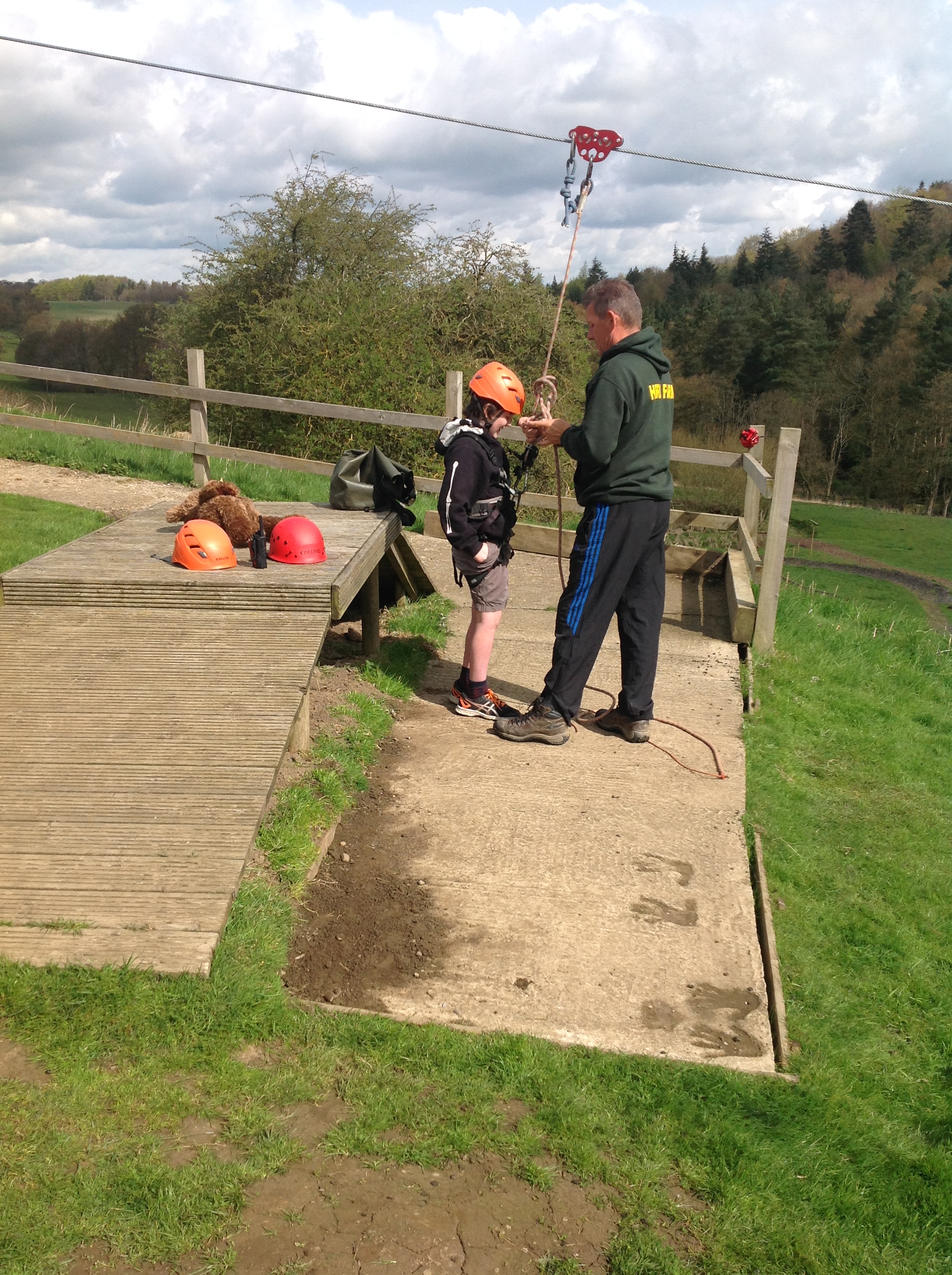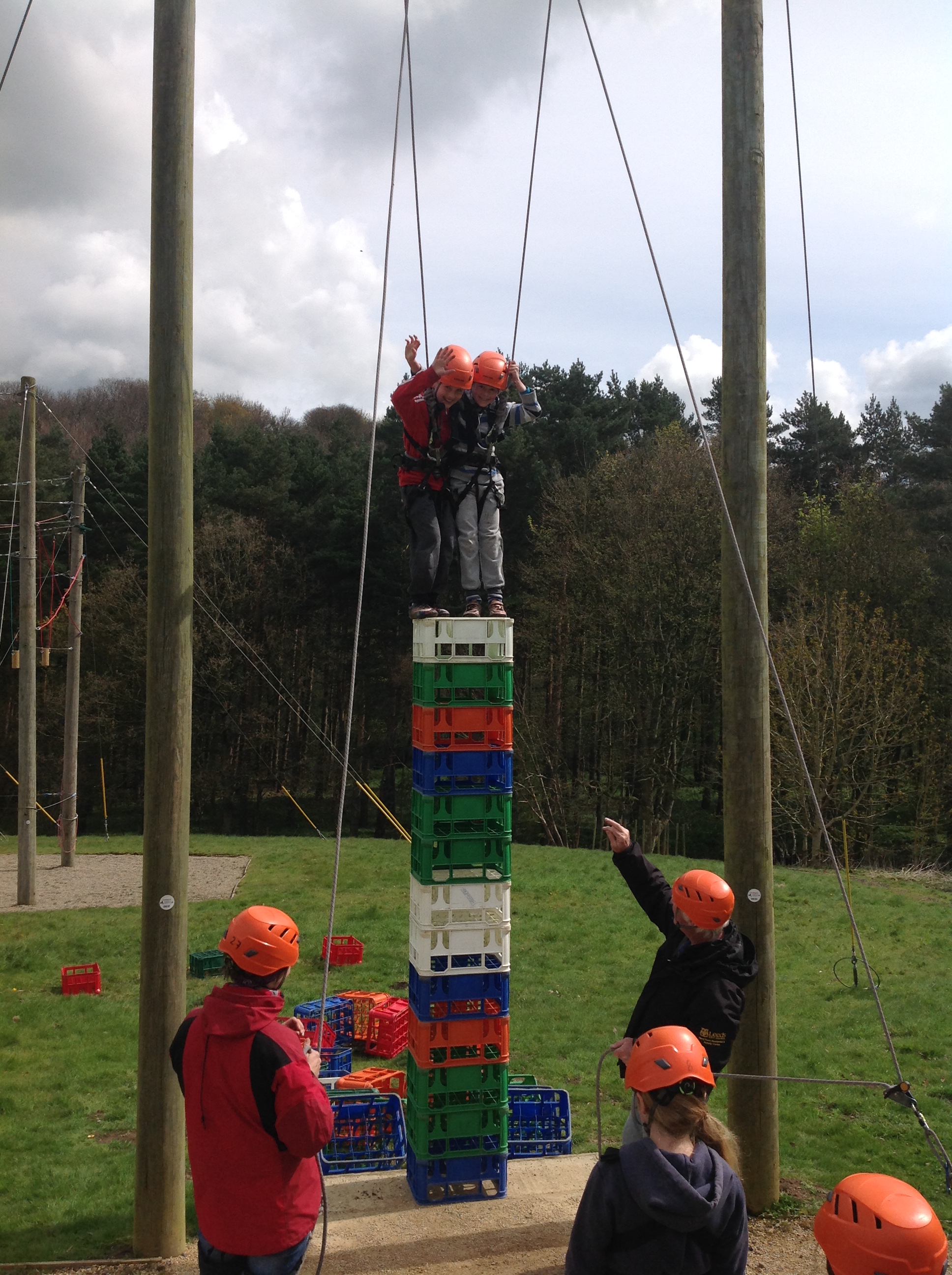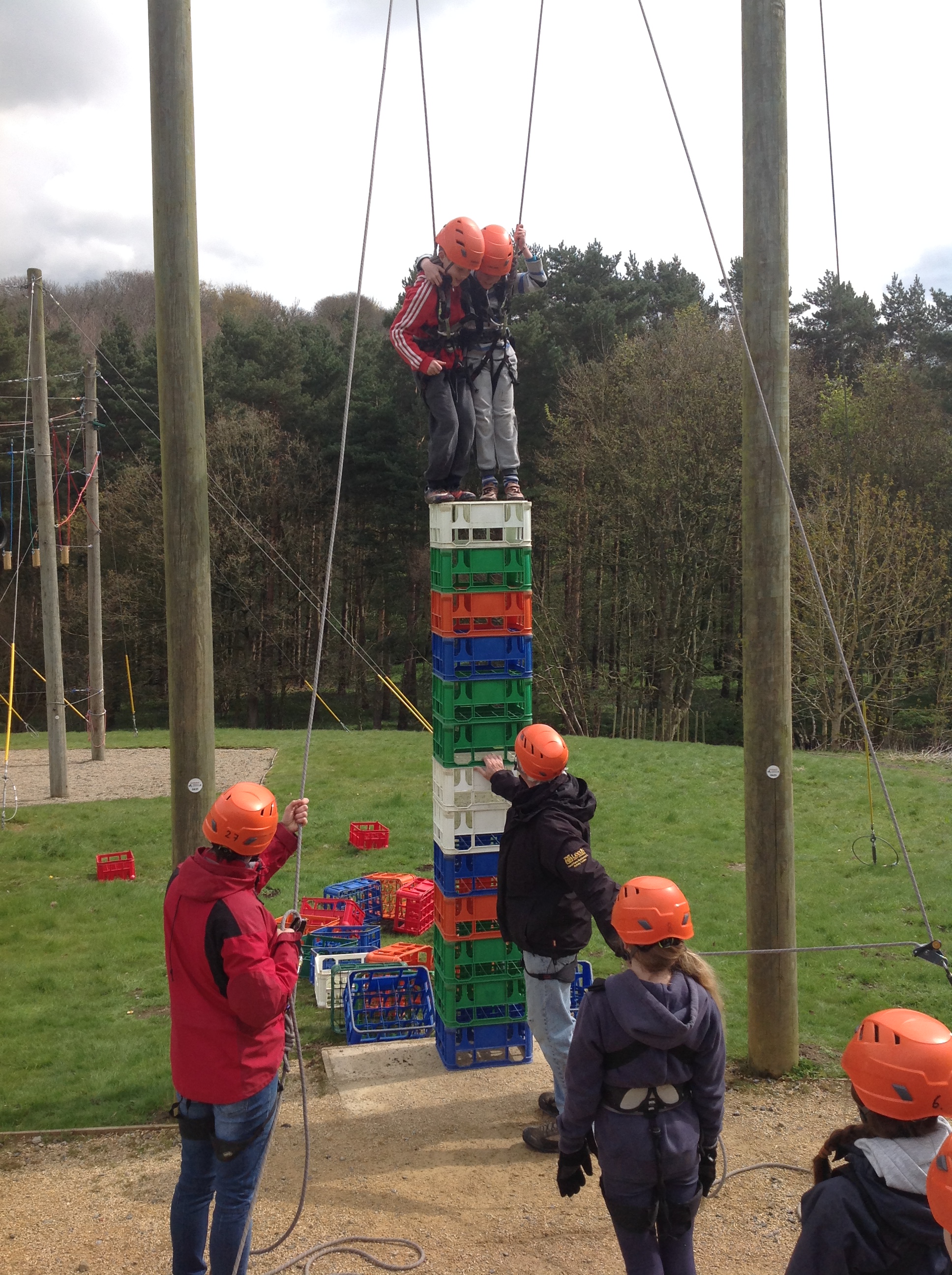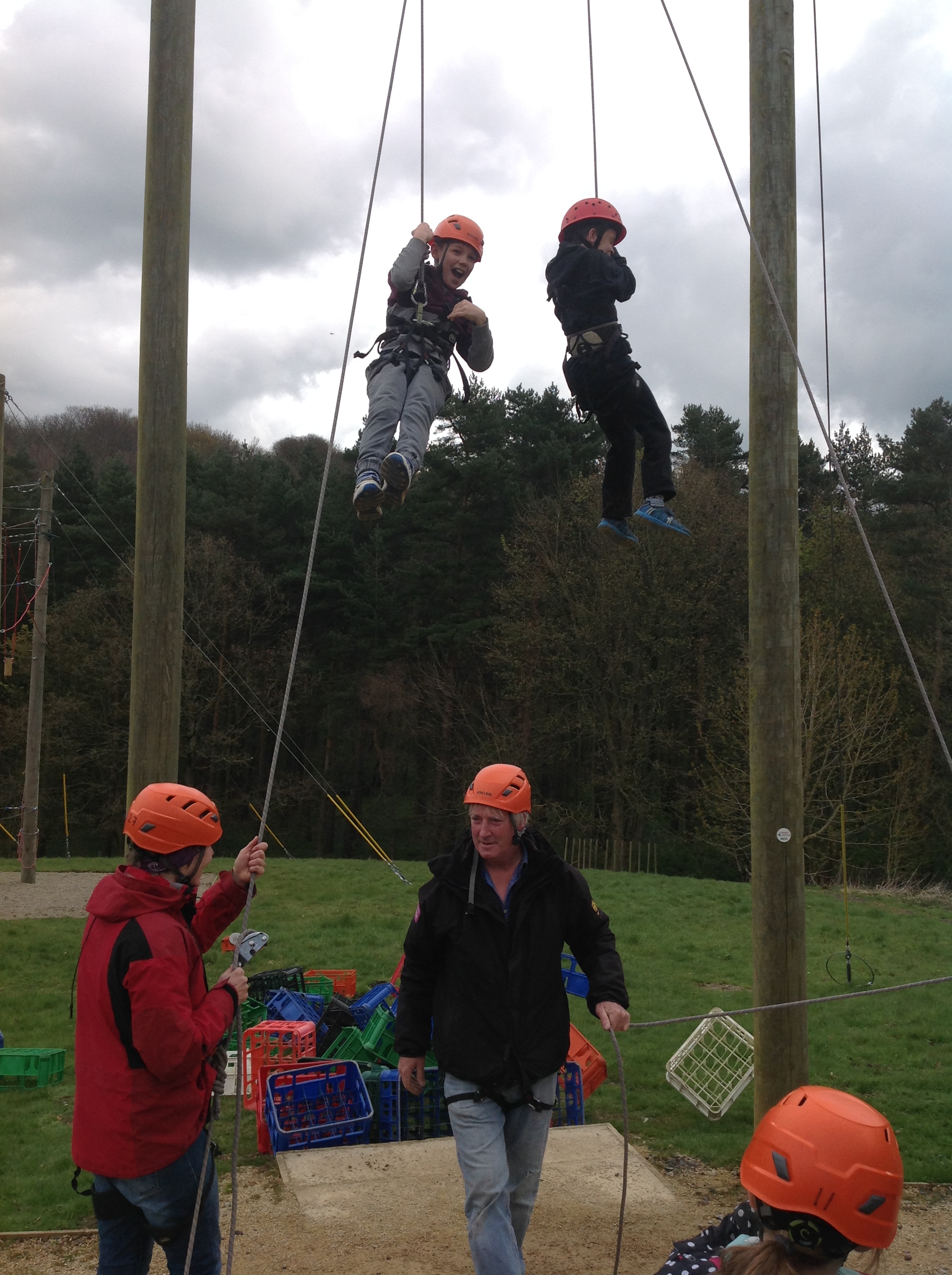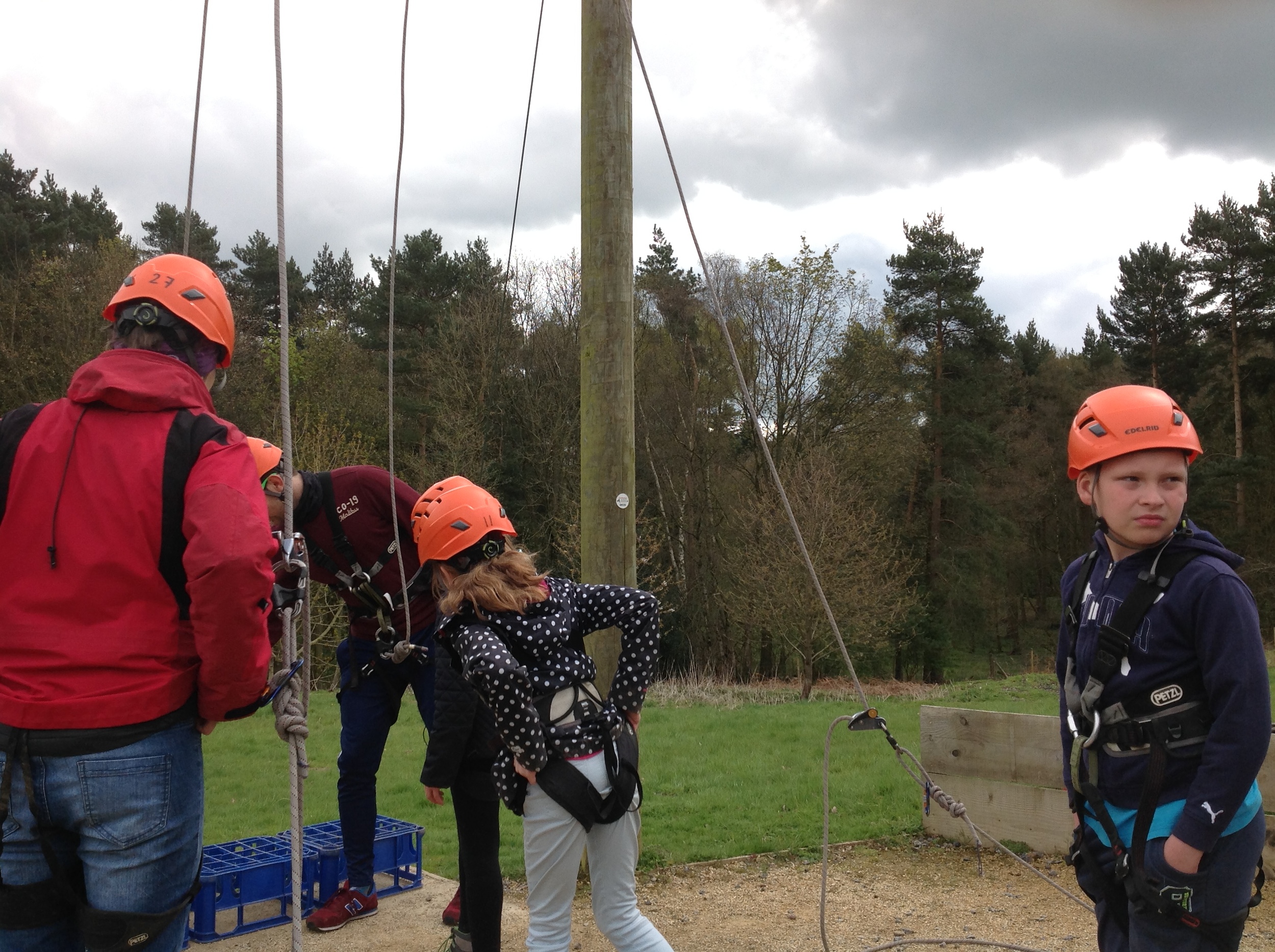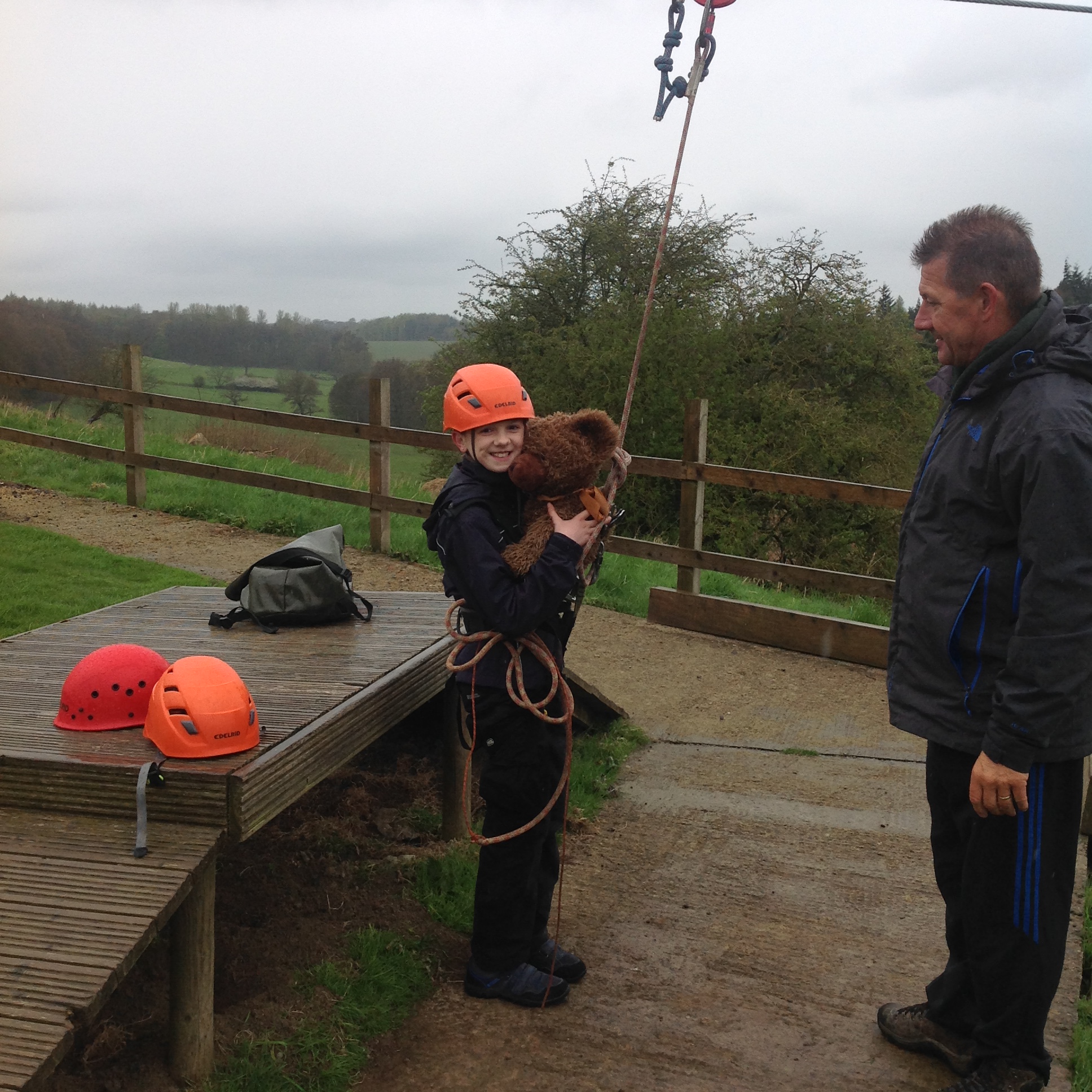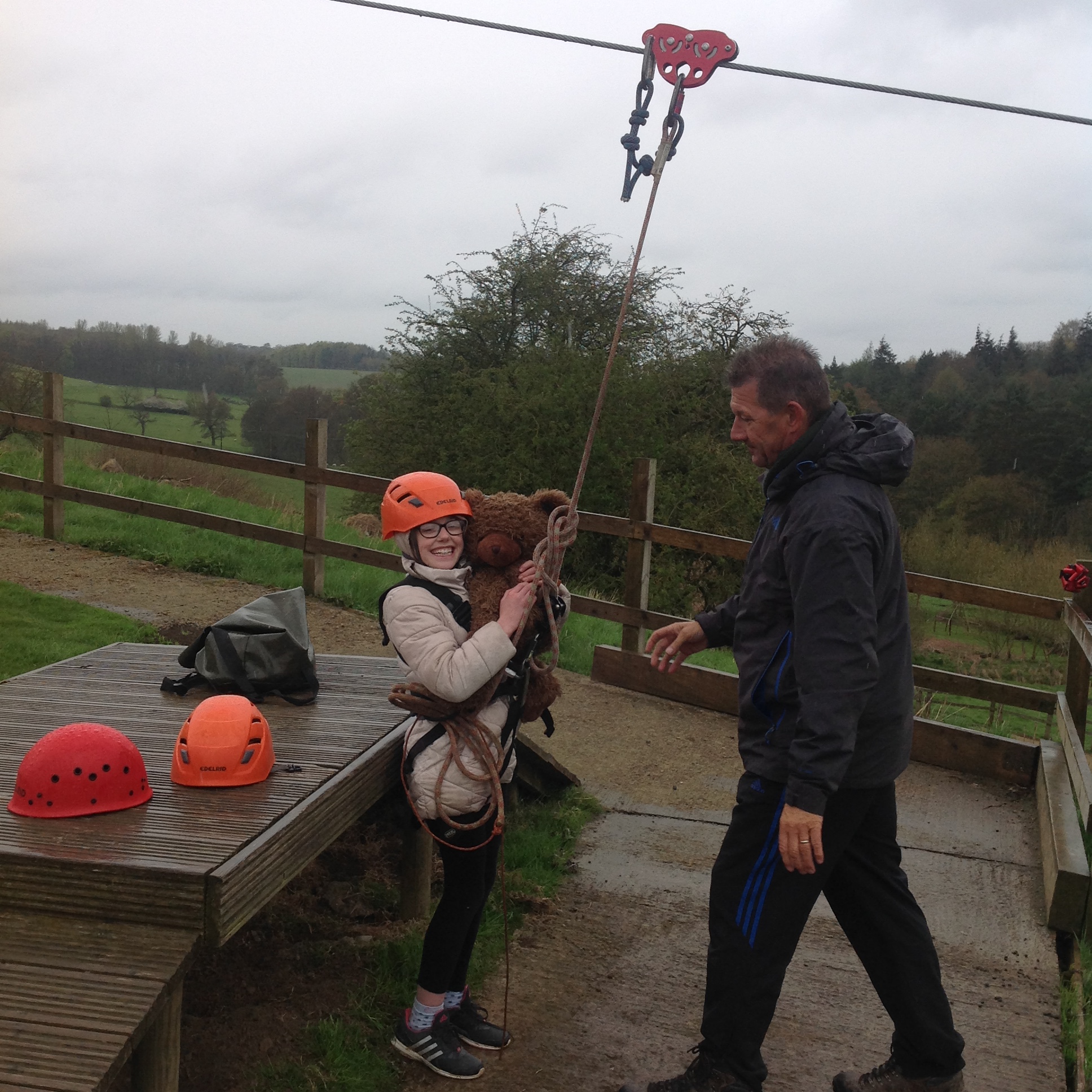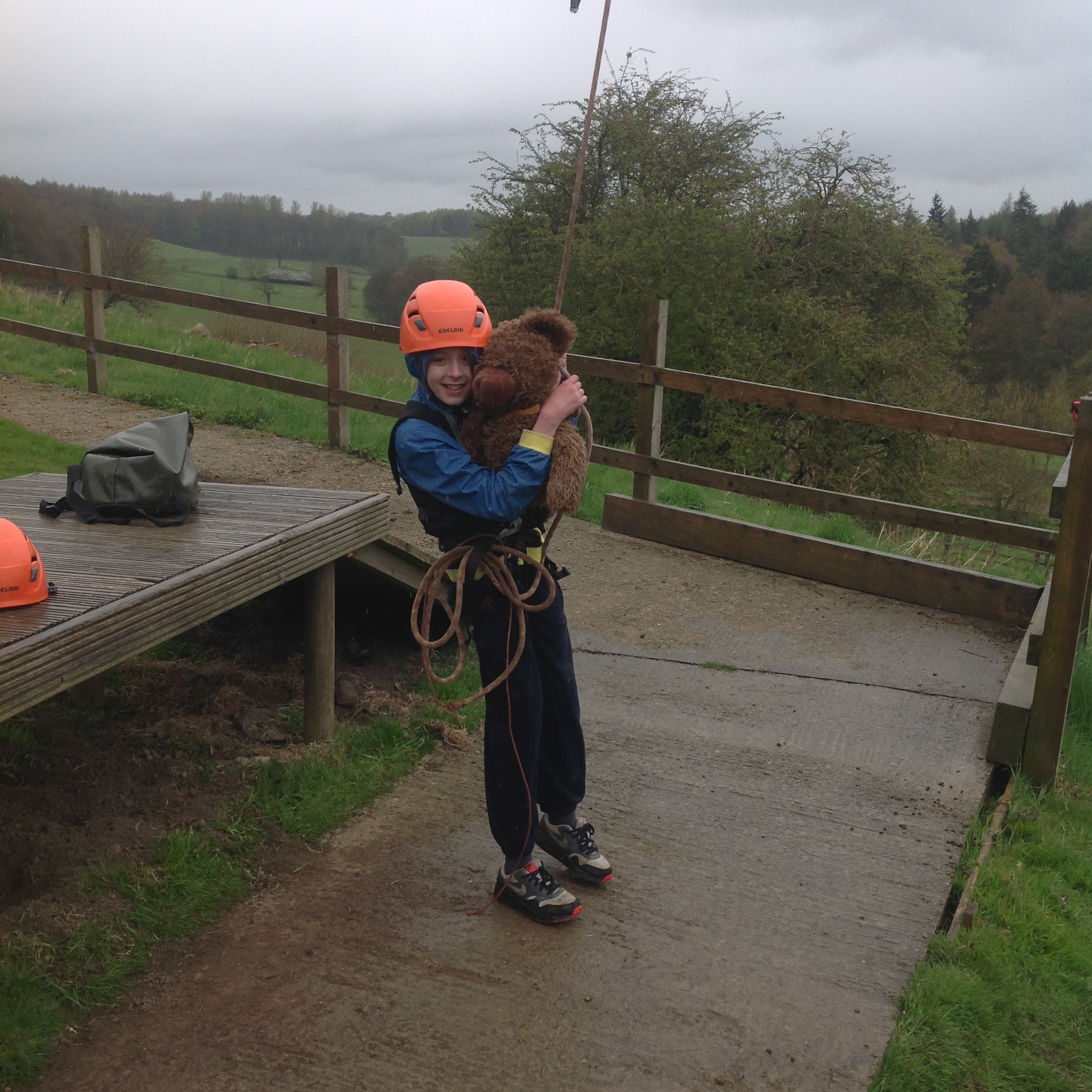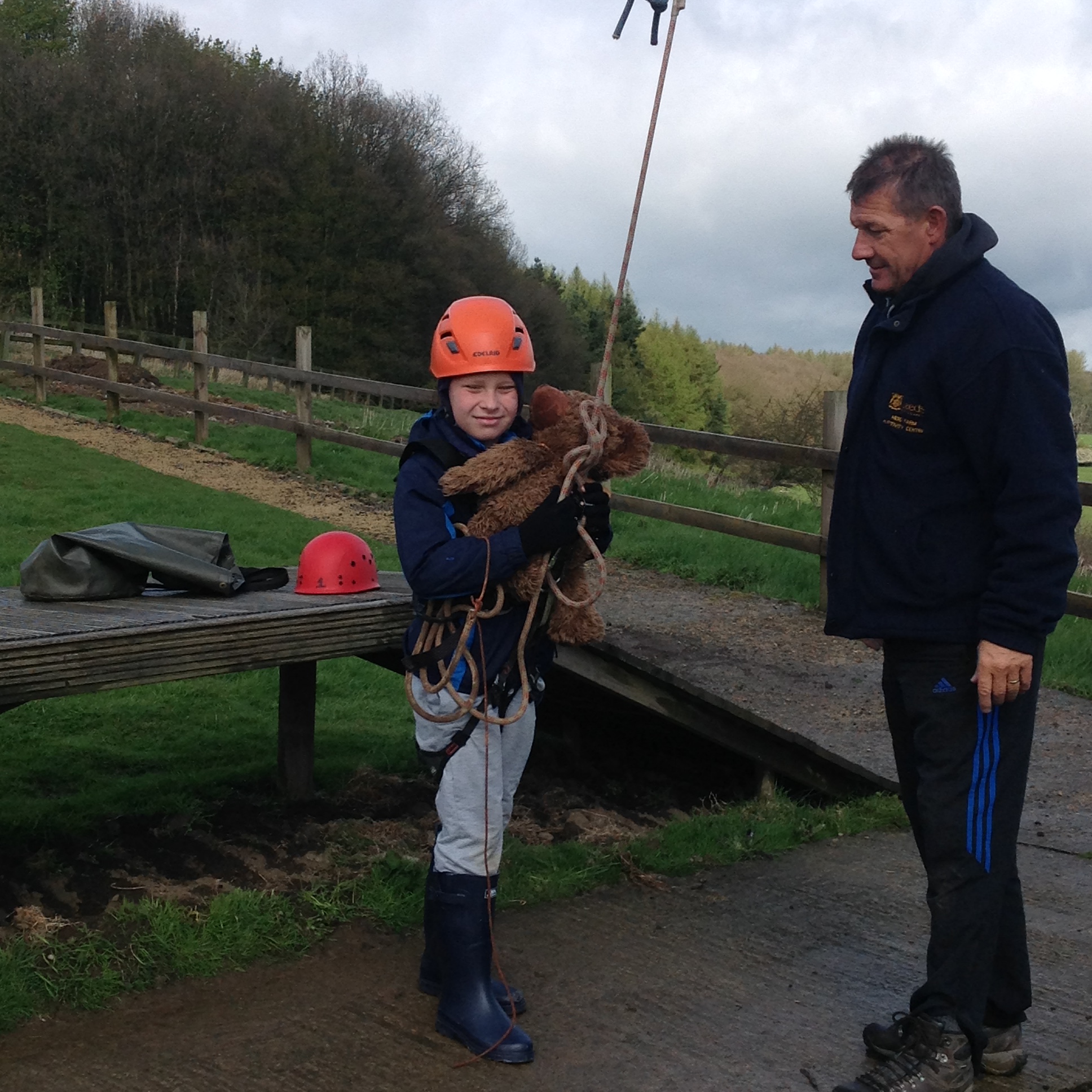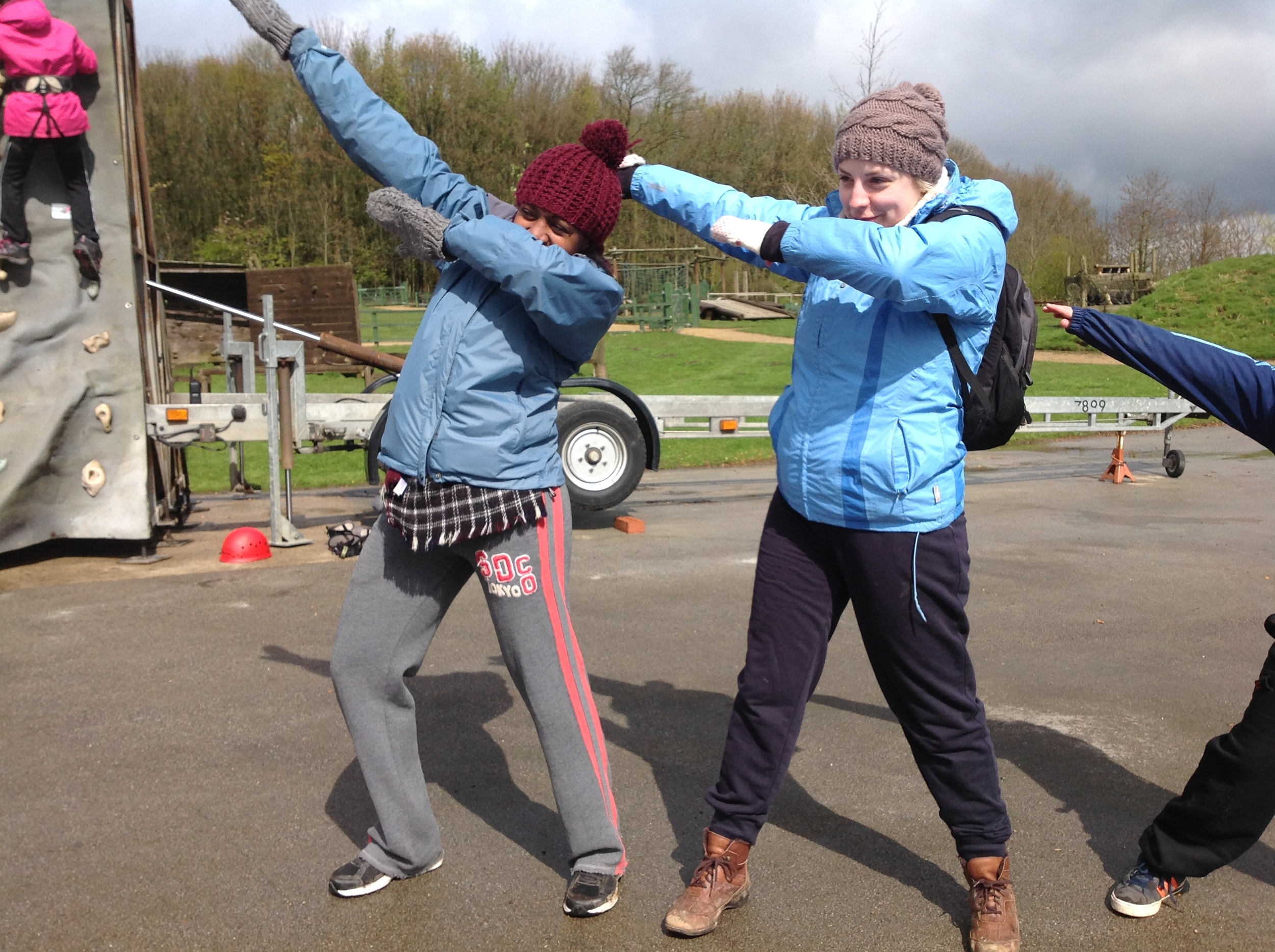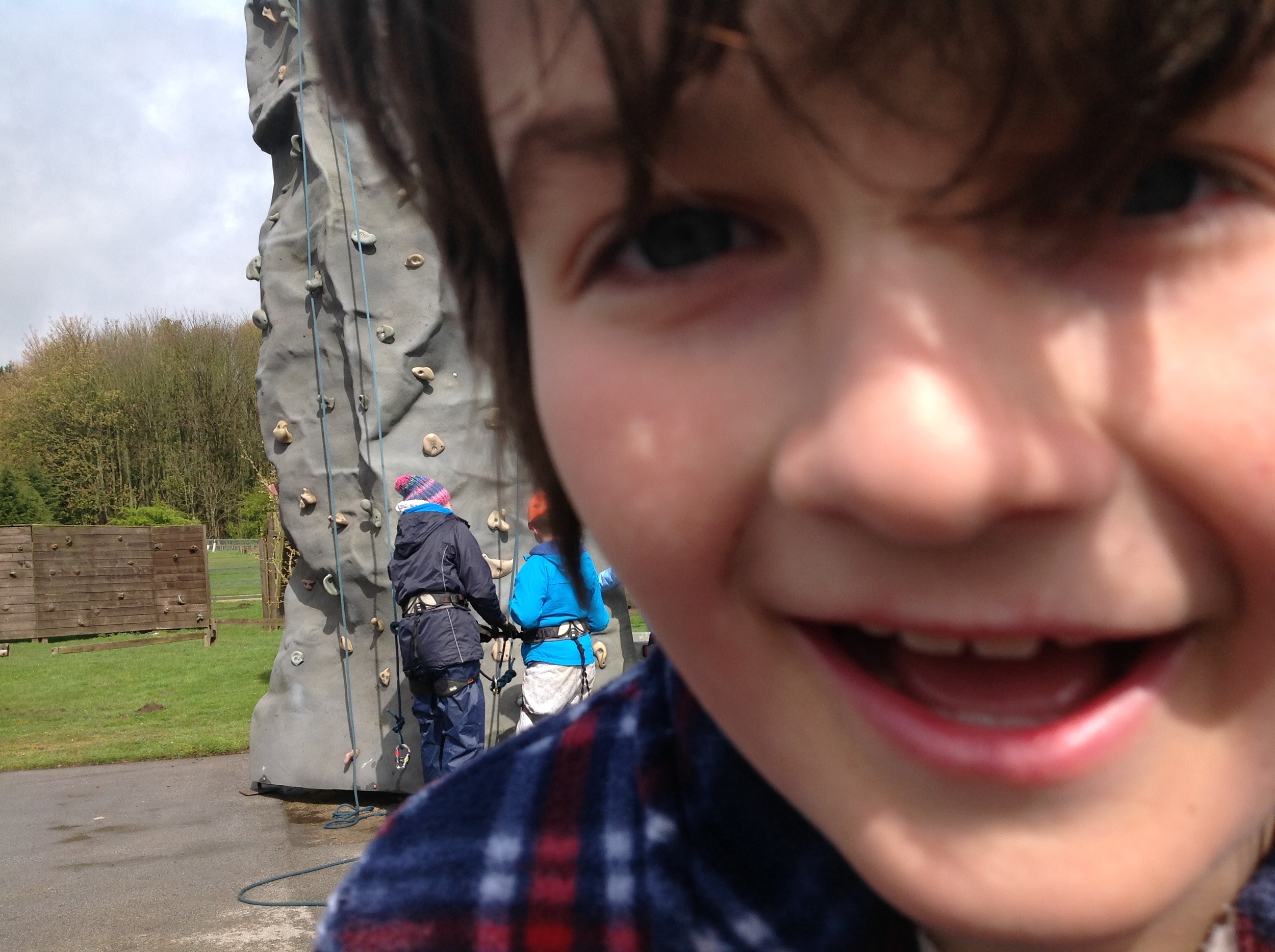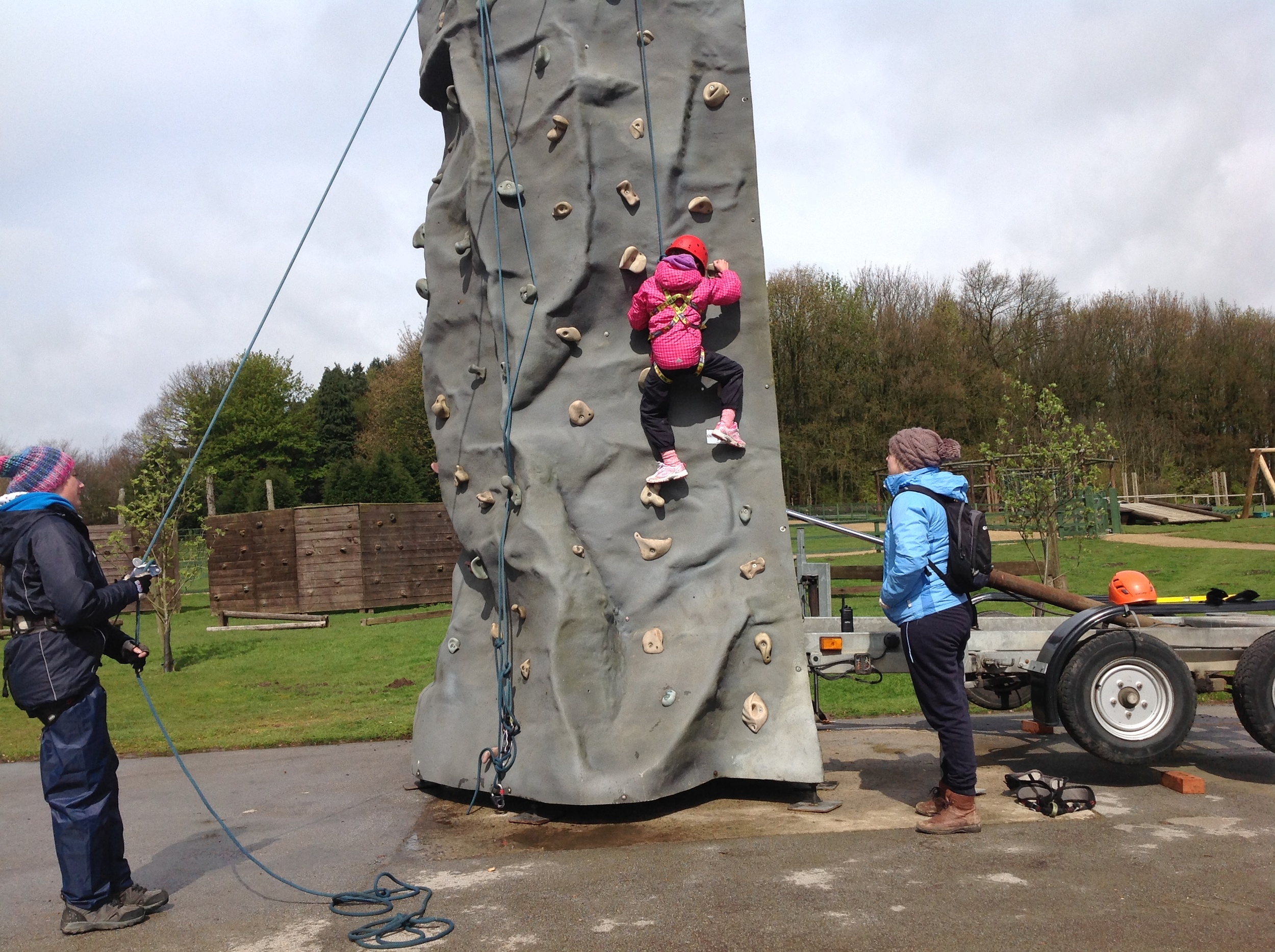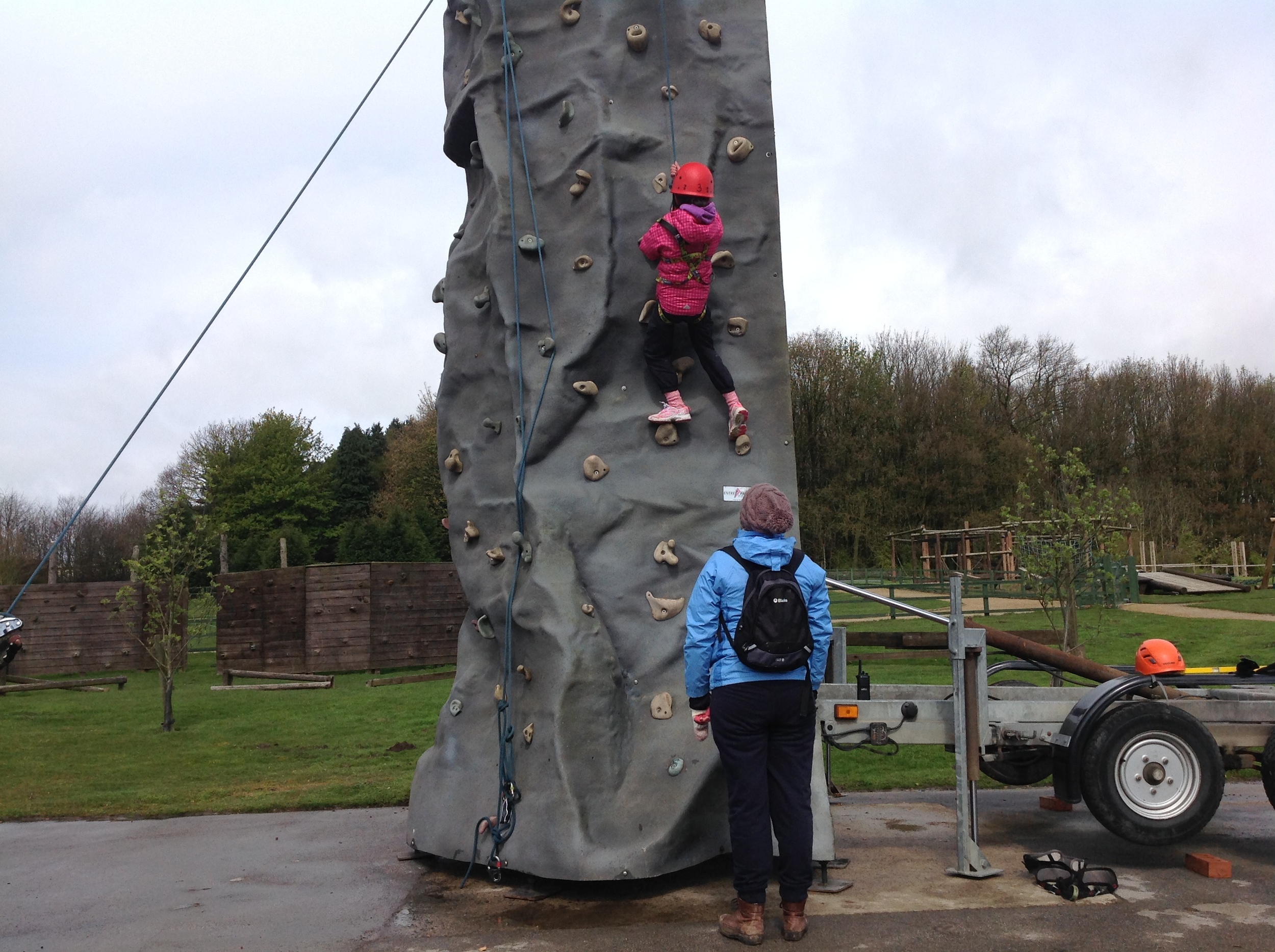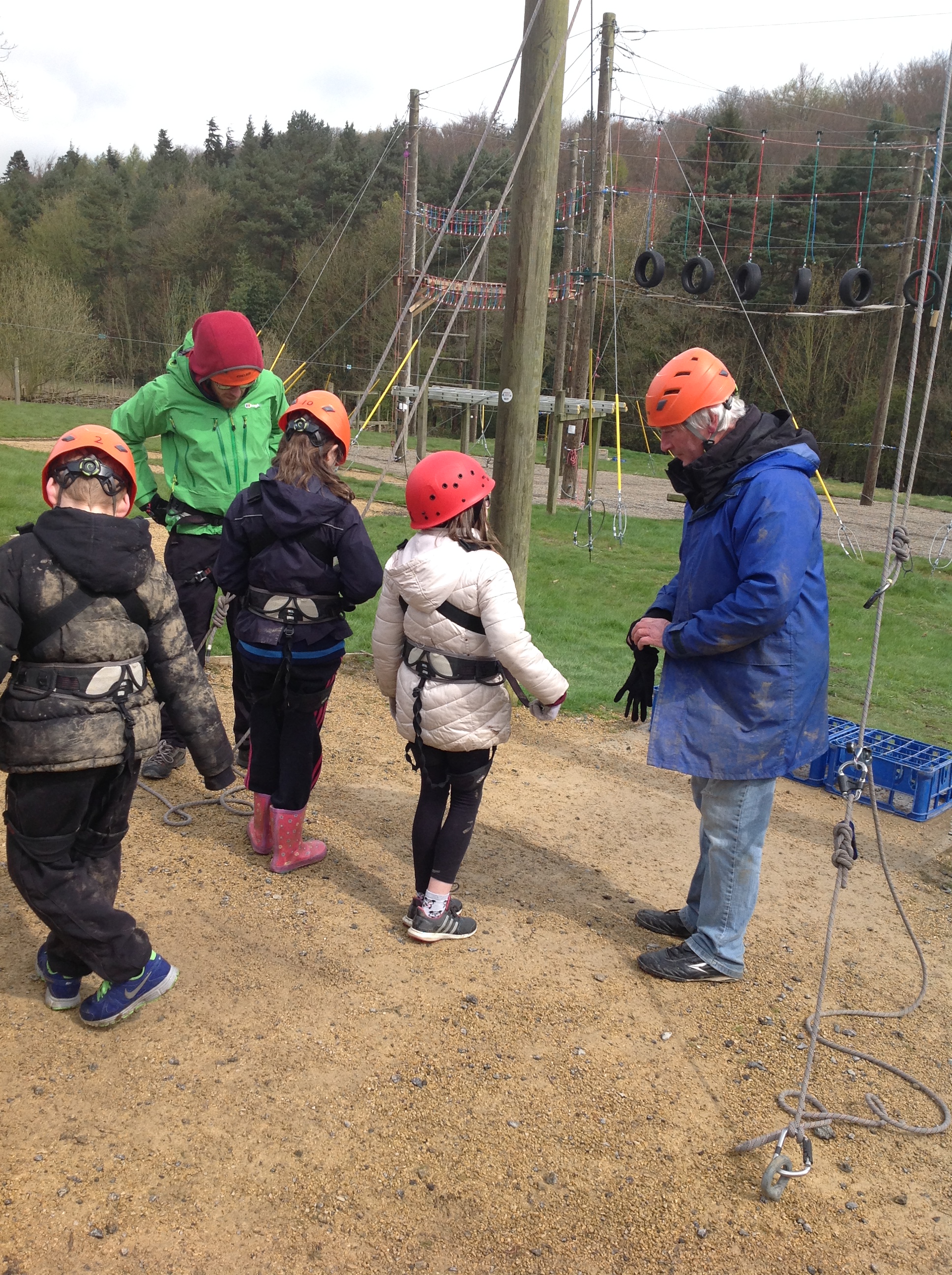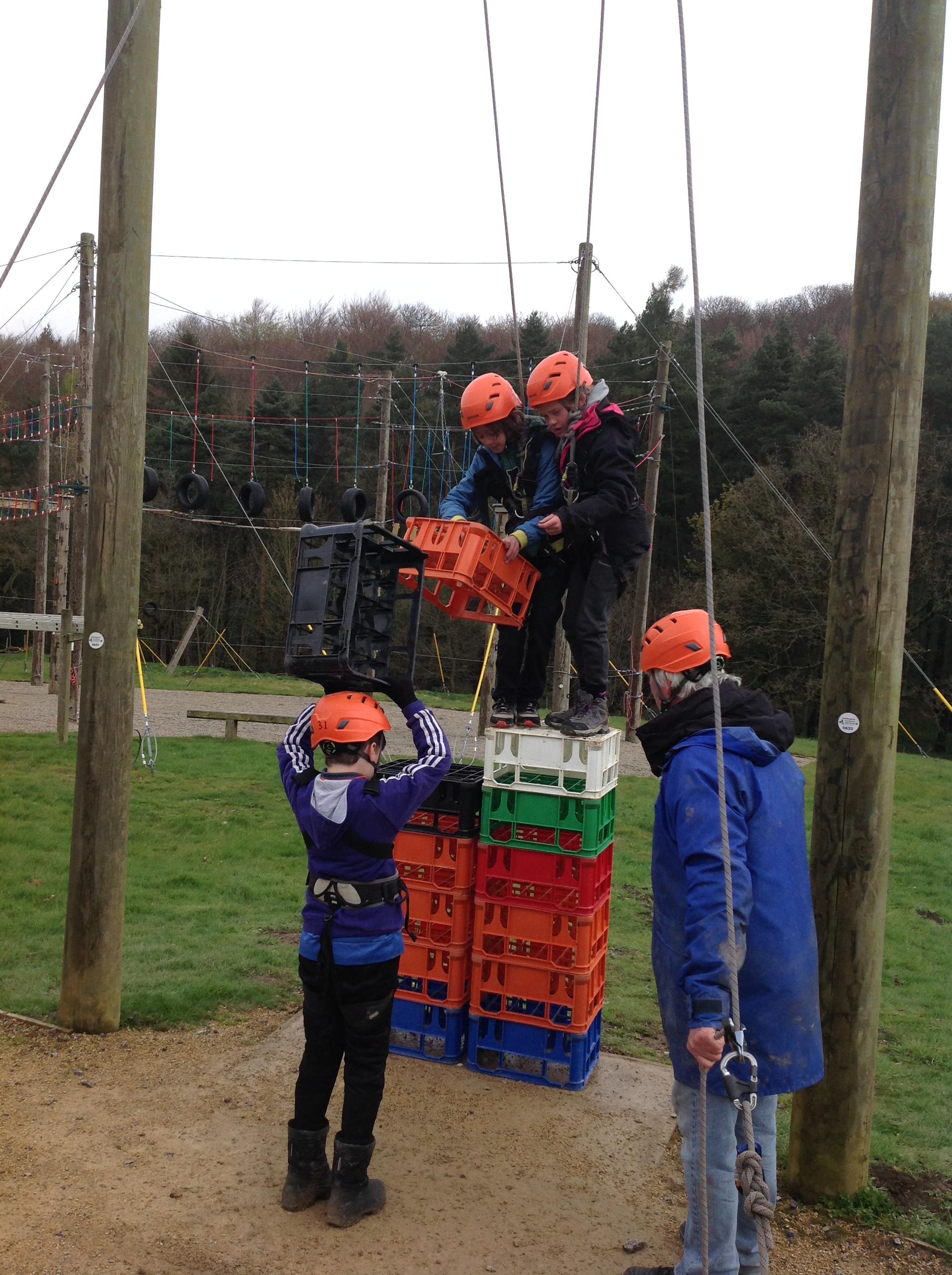 Pentecost
On Monday 16th May, Year 5 led our beautiful Pentecost Mass. This was followed by a fun-filled day of Pentecost activities, which included: writing prayers about the Holy Spirit, making our tongues of flame headbands and creating some fantastic 'stained glass effect' artwork using the symbols of the Holy Spirit. Our day ended on a high with our Pentecost party! Thank you for your generous contributions of Pentecost coloured party food.
Half Term Holiday
Year 5 have had a busy term and have definitely earned our break! As always our first week back will be topic week and we are excited about our theme The Olympics. If you get a chance, you could find out about the Brazilian national anthem and listen to it. We will be learning the words to and singing it for topic week. On Monday 6th June, we will be cycling so please don't forget your bicycles, helmets and consent forms. We hope you have a wonderful week off.
Topic Week
Cycling
Our Olympic Topic week got off to an exciting and energetic start in Year 5. We were lucky enough to have Phil, a former Olympic cyclist, take us through our paces!
We learnt how to safely enter and exit the velodrome, how to ride in a continuous line, including braking safely and how to overtake. It got really fun when we practised our bike handling ability…We ended our session tired and happy with a series of races around the velodrome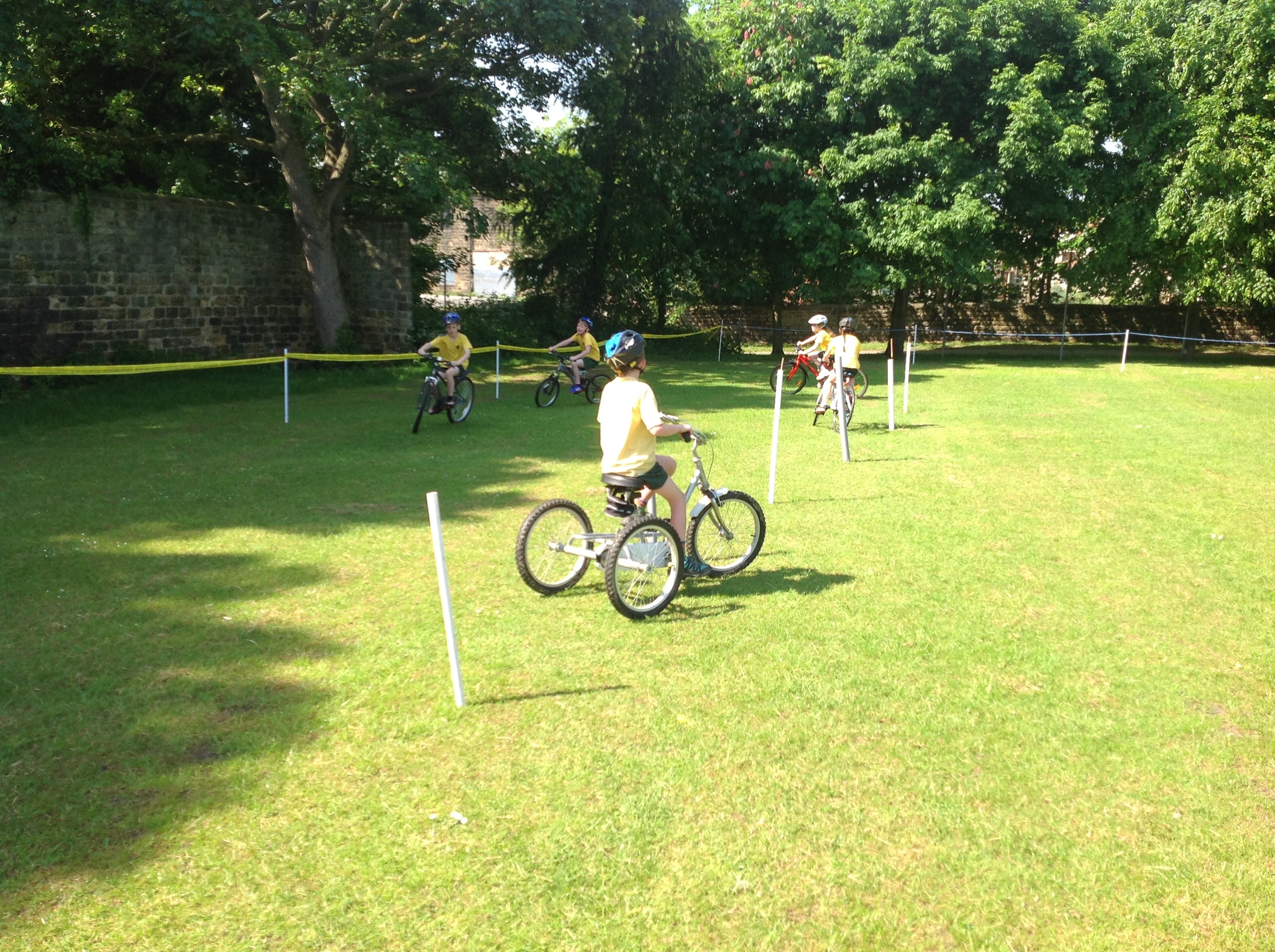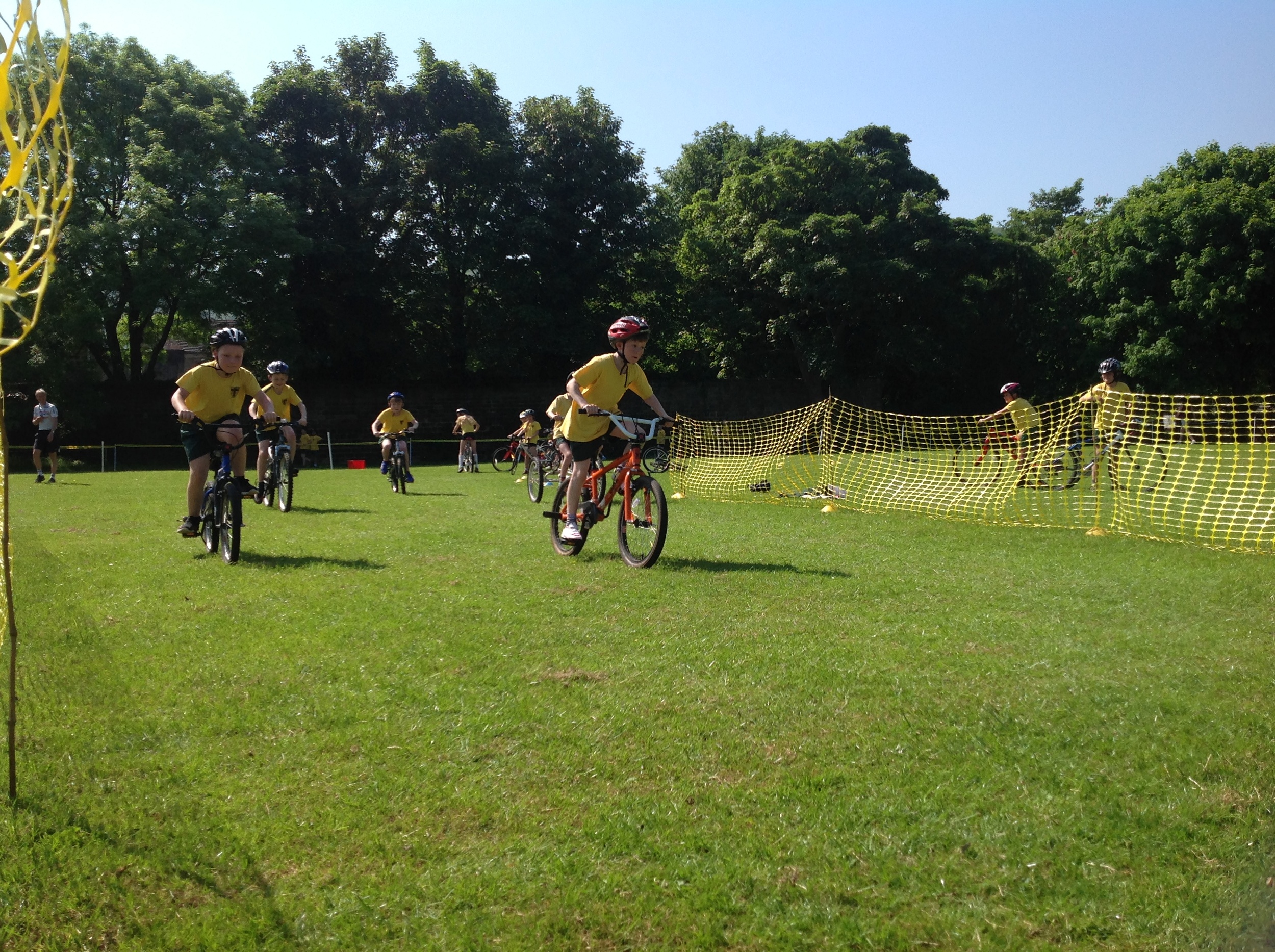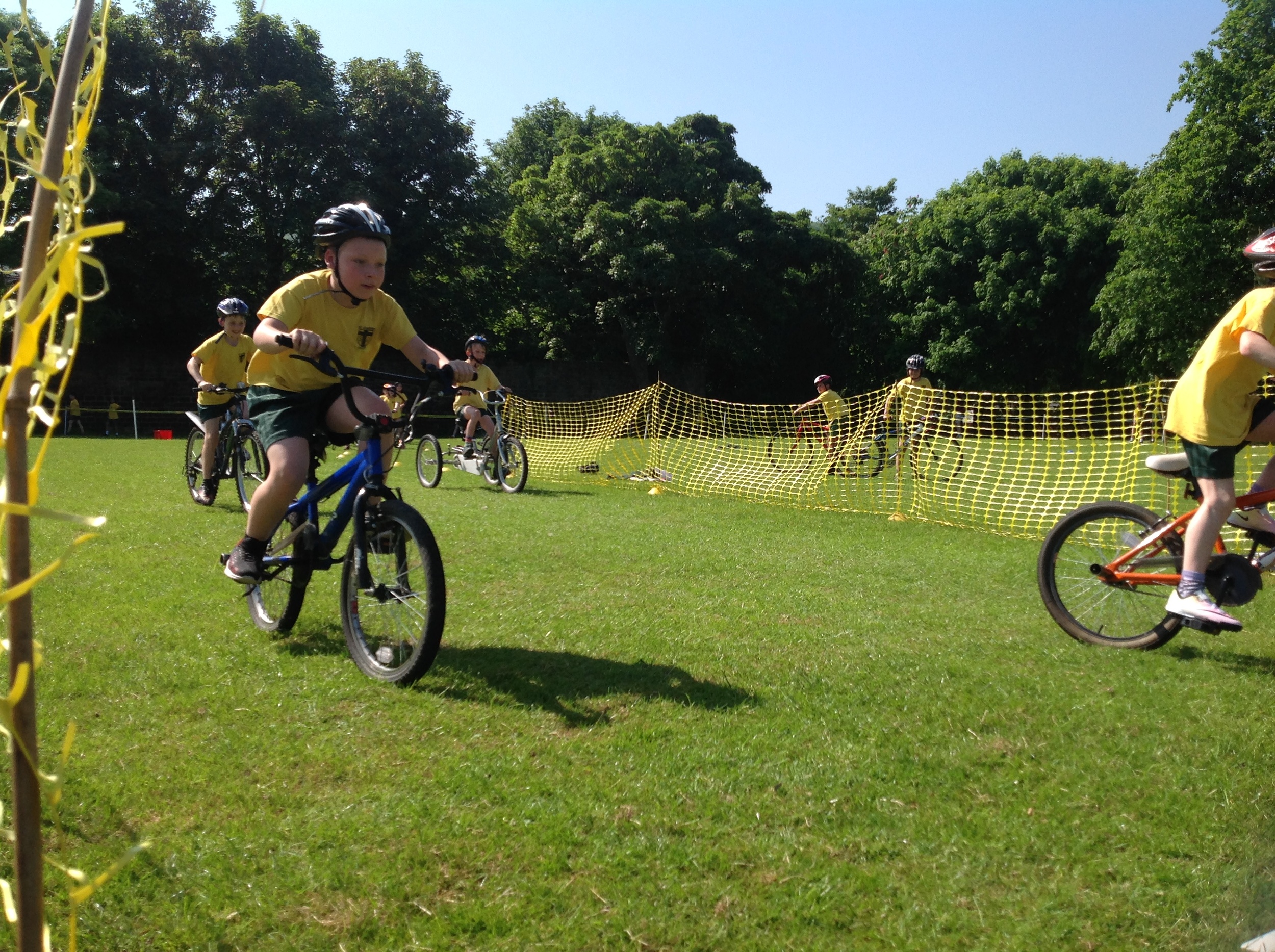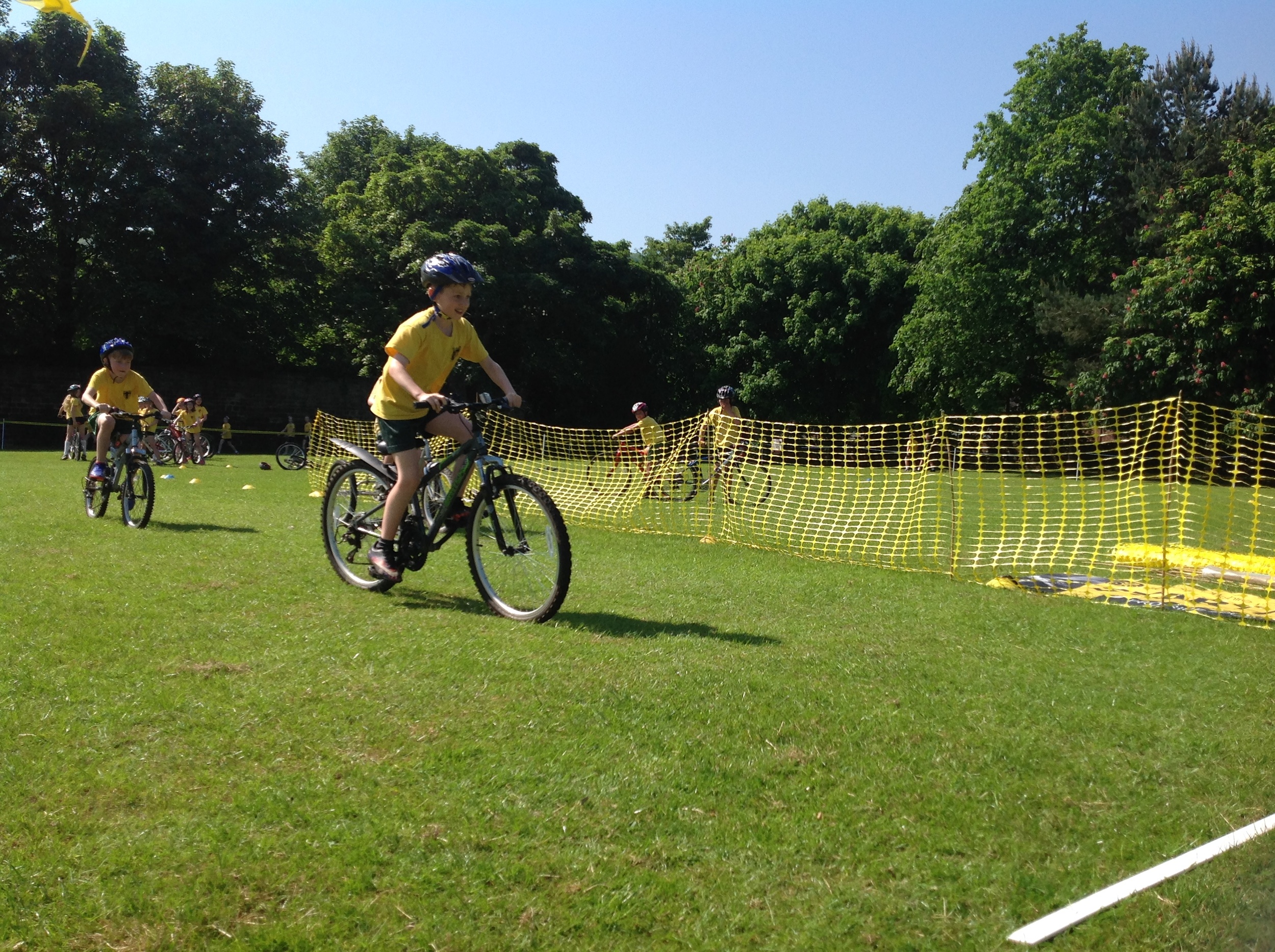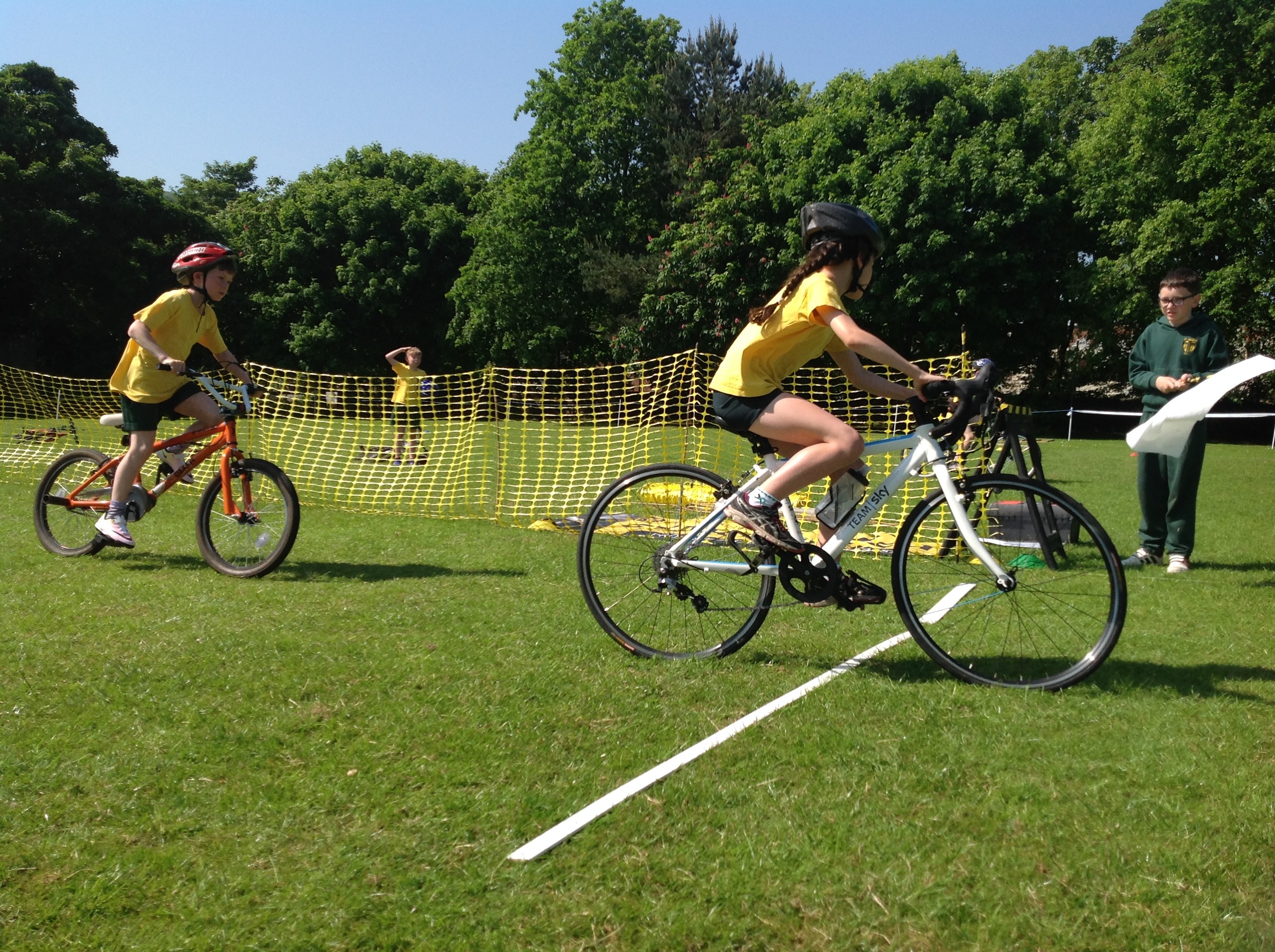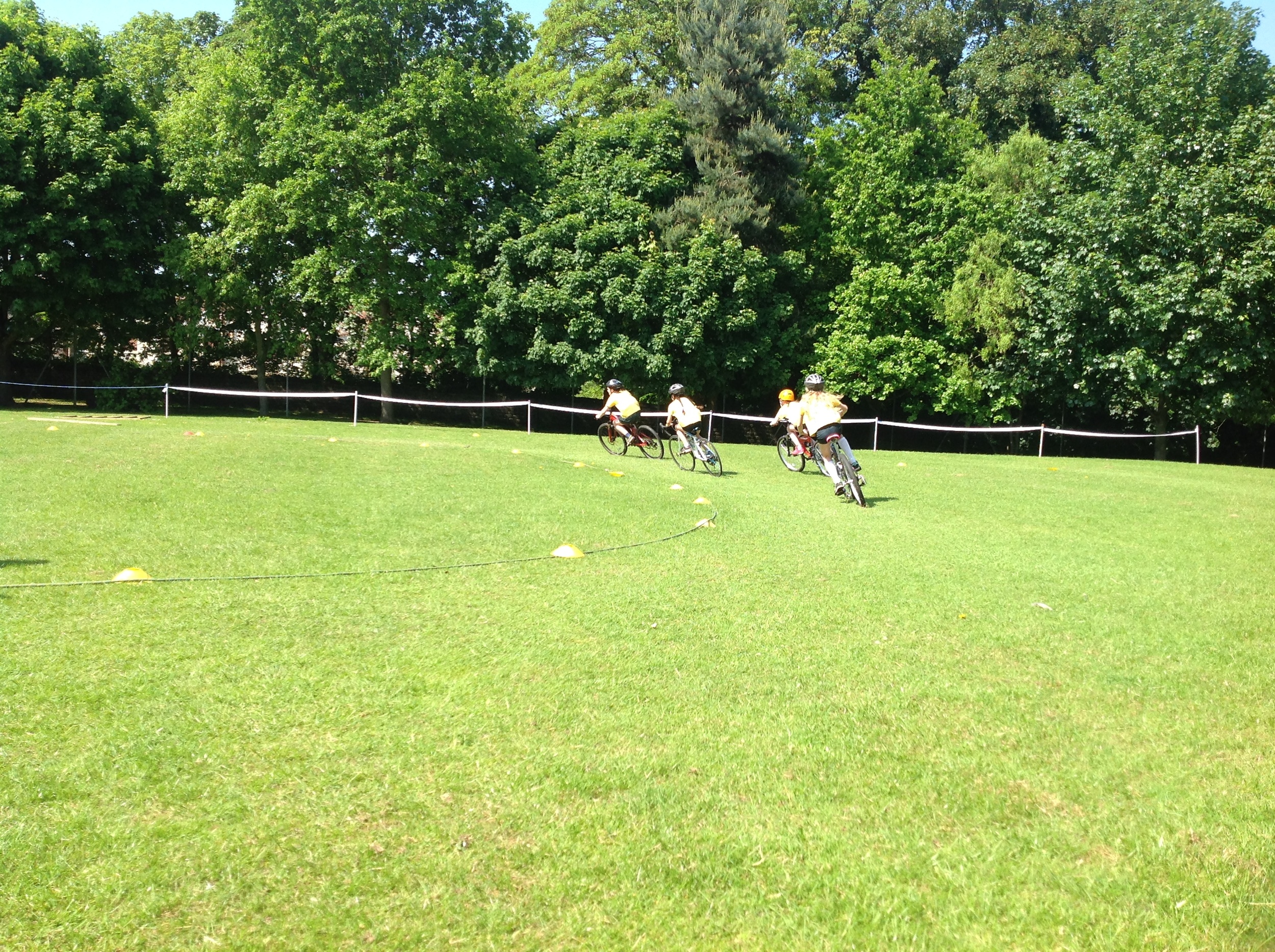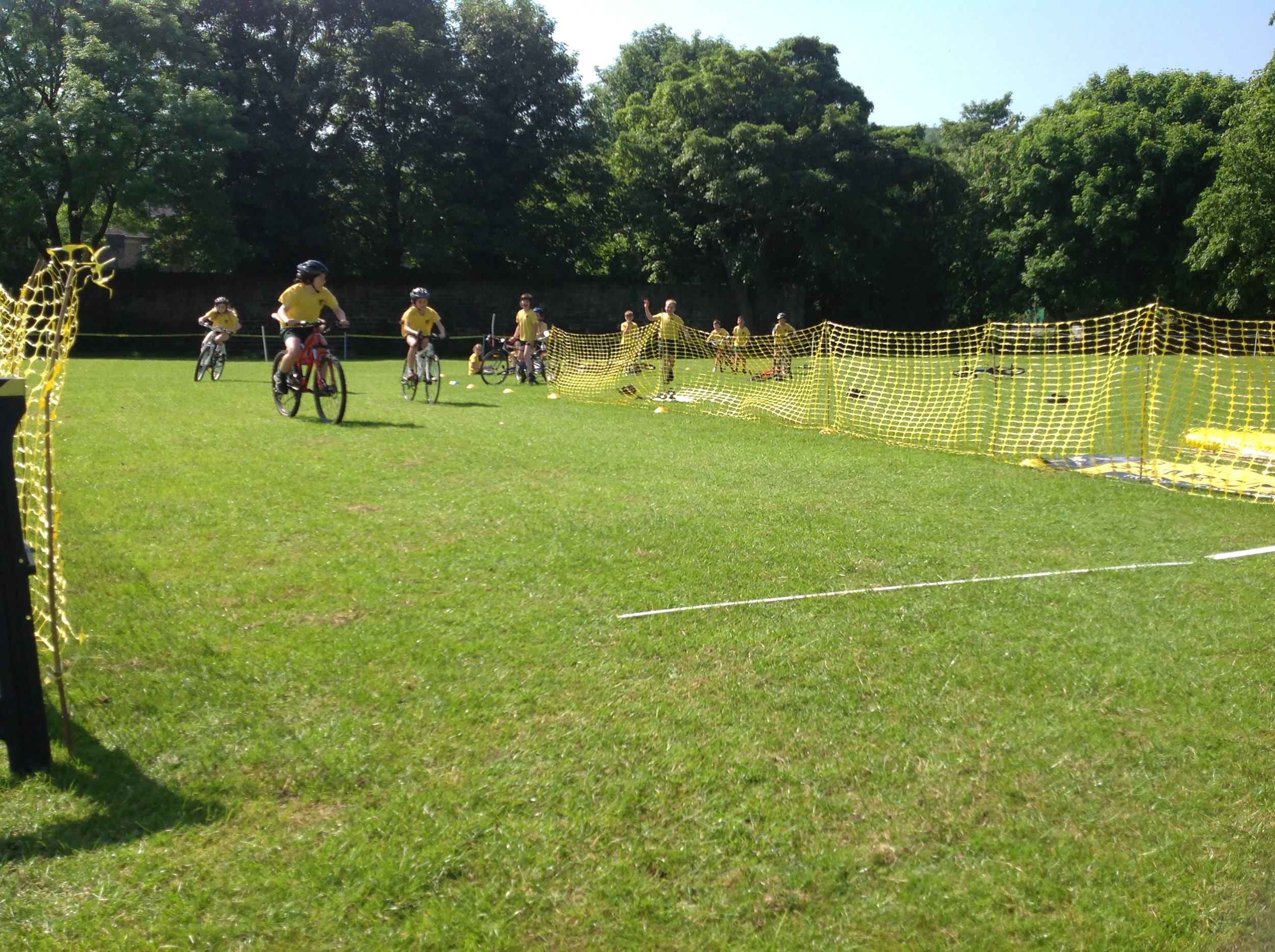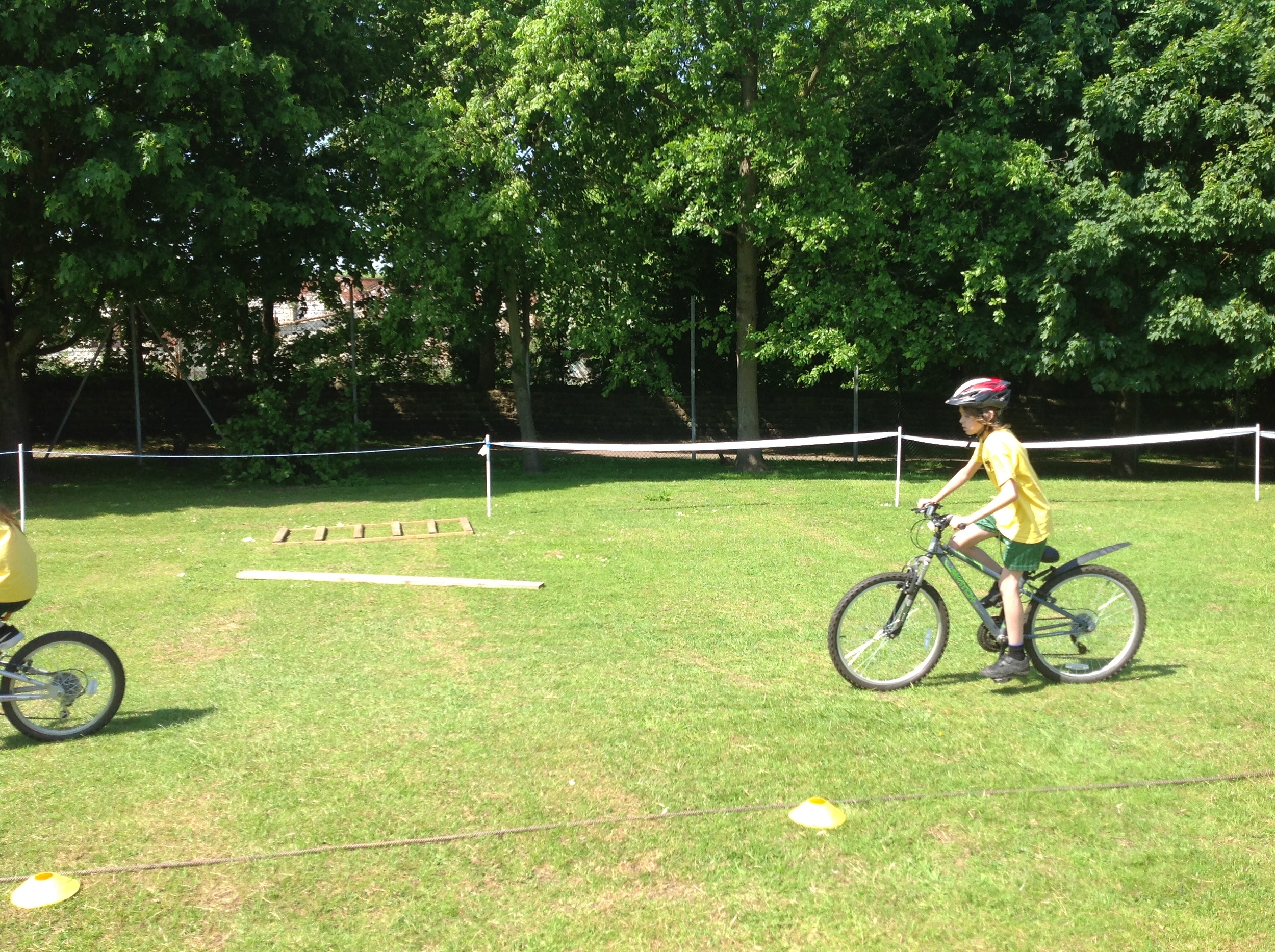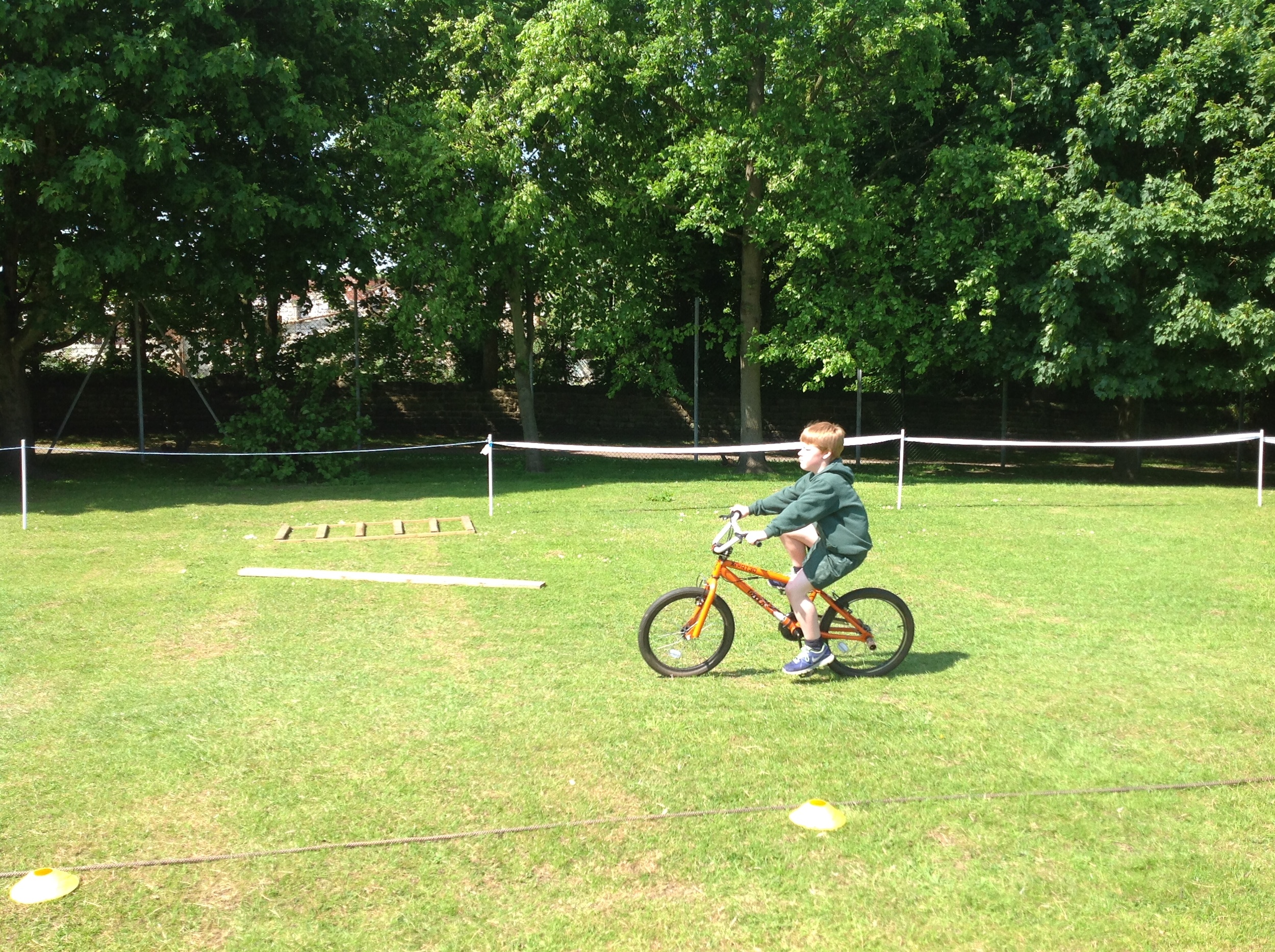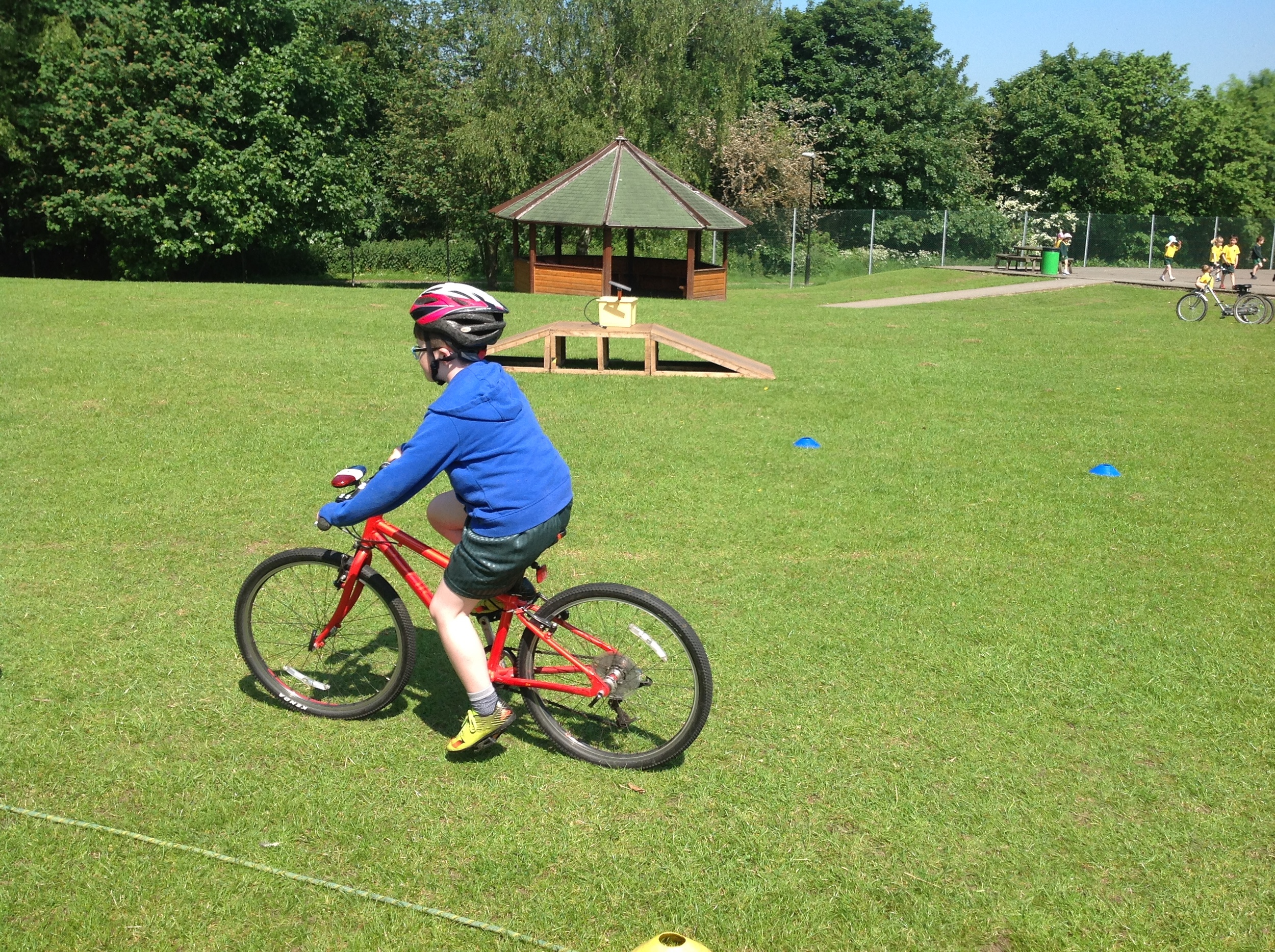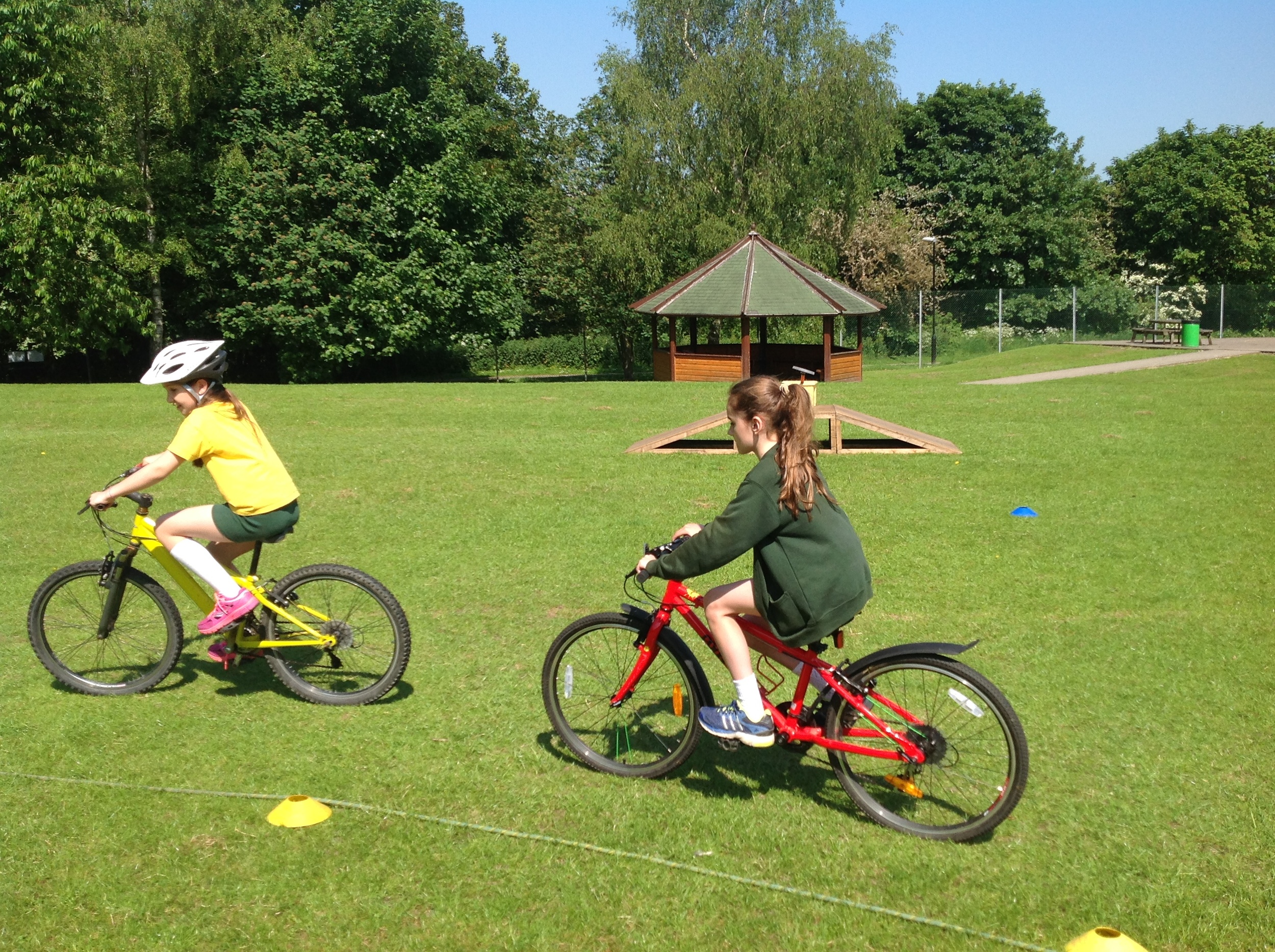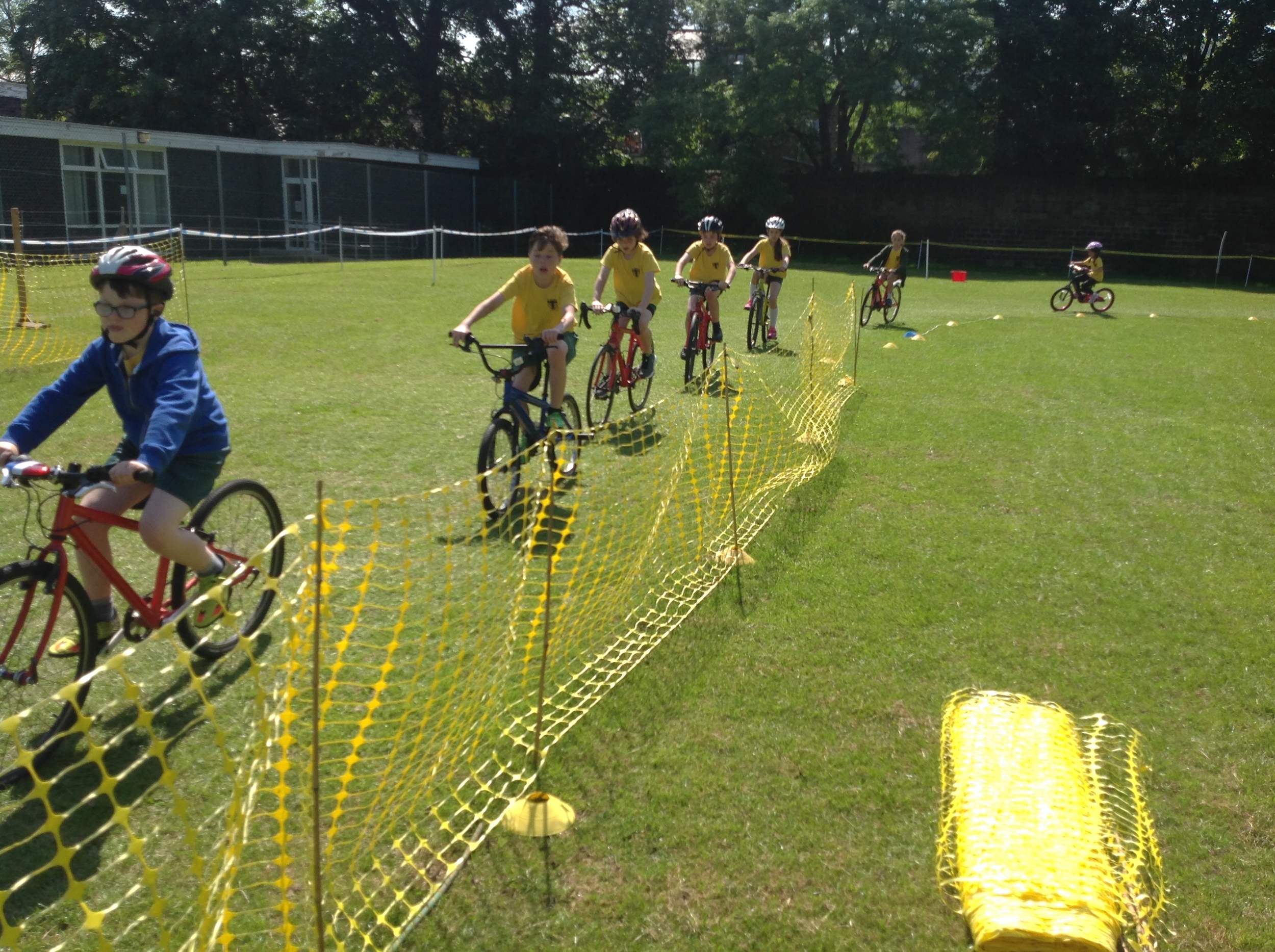 Click on this picture to see a slideshow of our cycling session.
Samba Dancing
We enjoyed showing off our moves when our Samba instructor taught us a new routine. Perfect for Year 5 with Brazil being our chosen country!
Triathalon
Year 5were lucky enough to take part in their second Triathalon of the year. This time it took place at Ashville College in Harrogate, we were lucky to have great weather and enjoyed ourselves immensely.
Click on our slideshow to see our Triathalon pictures.
Taekwondo
Topic week continued with even more physical activity! Taekwondo is the art of self defence which originated in Korea. In our session we learnt how the name was selected for its appropriate description of the art: Tae (foot), Kwon (hand), Do (art). We learnt how to do: basic stances- horse riding stance and front stance, basic low, middle and high blocks and some basic punches and kicks.