Year 1 Class
Welcome to Year 1, 2015–2016
In year one we have 30 wonderful boys and girls! We work very hard and look after each other every day. We also play nicely together. Our class teachers are Miss Celli and Mrs Bolton. In Summer term 1 we are lucky to have Miss Ward teaching year 1 as well.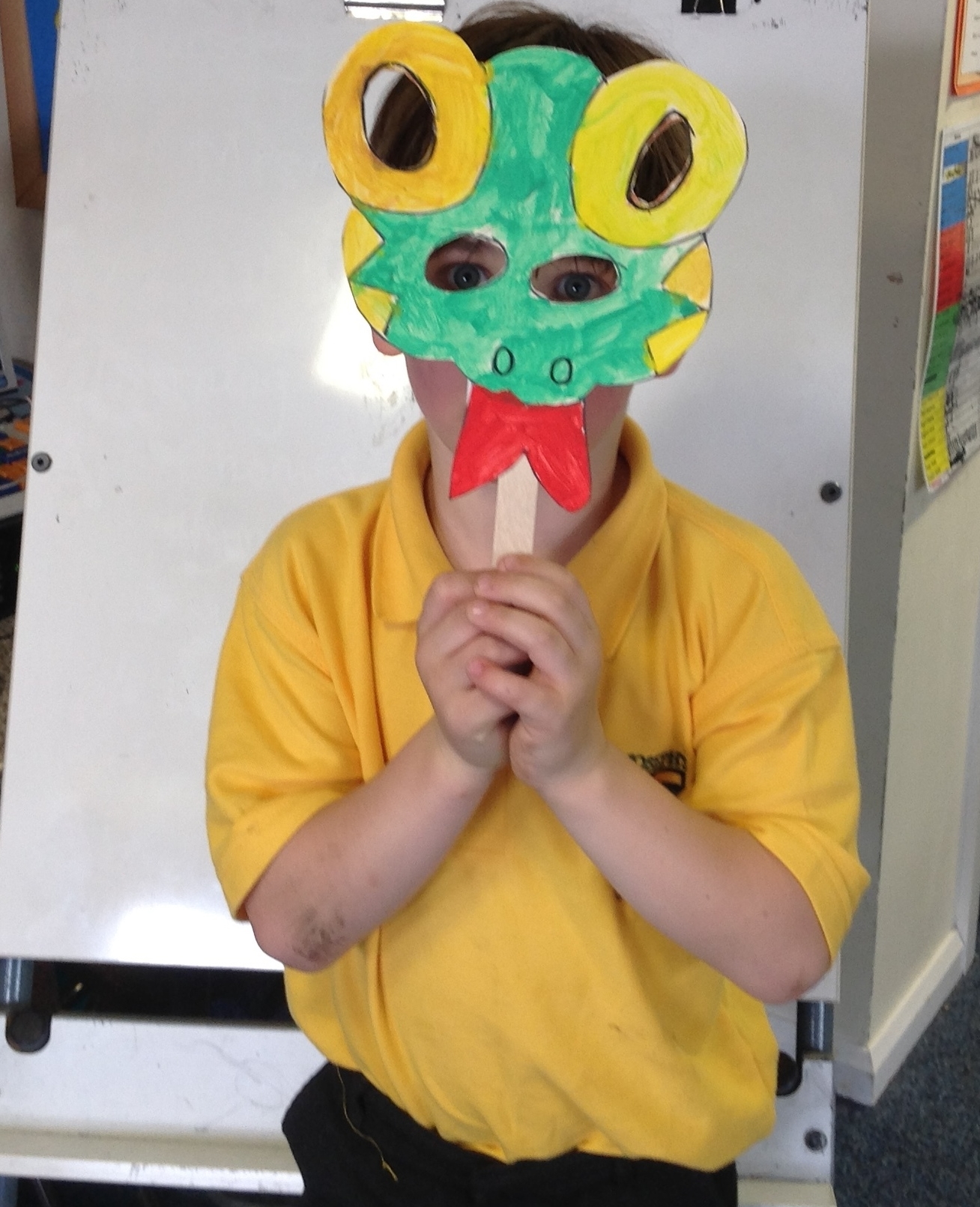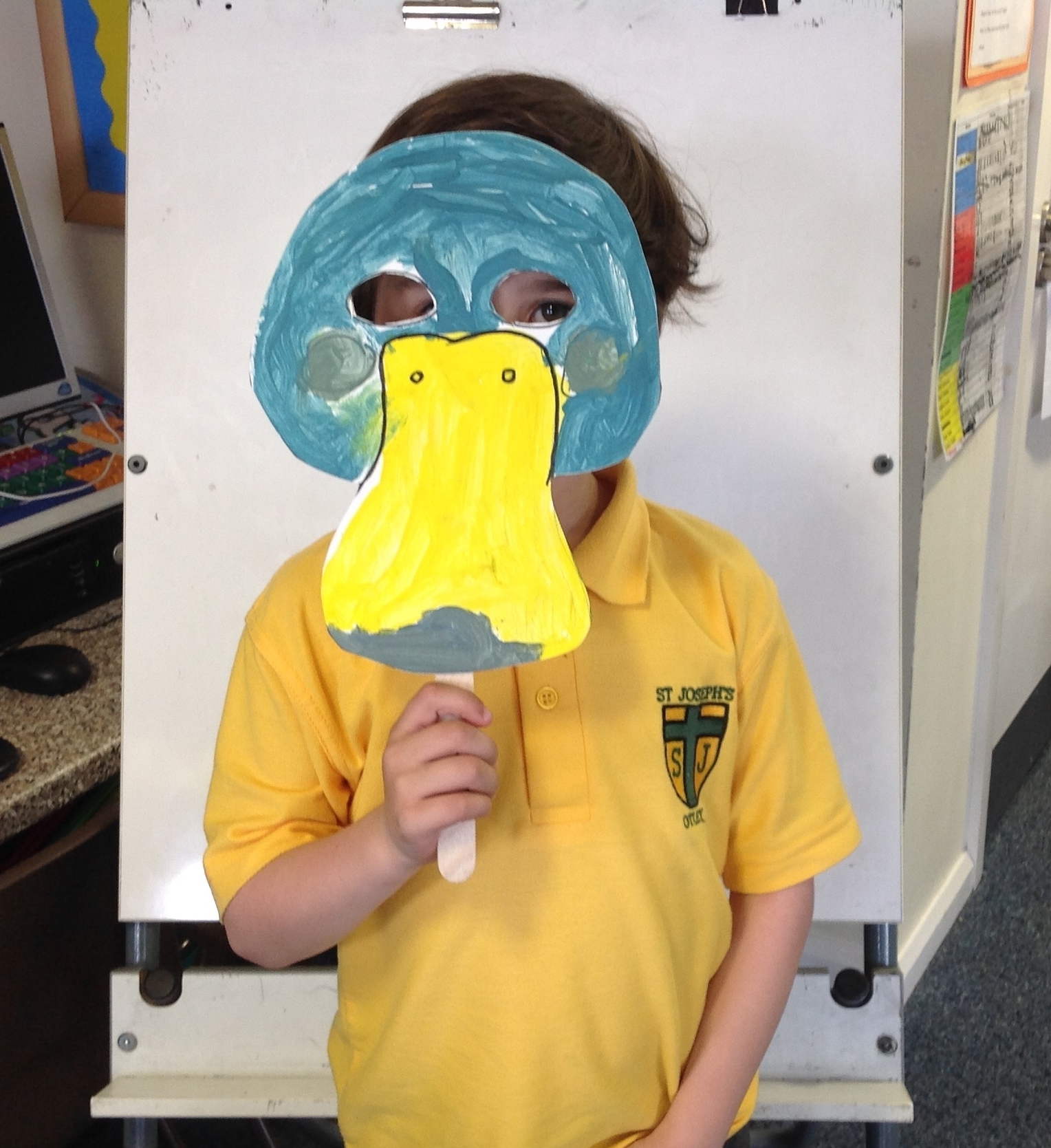 27/5/16
Today we had our class assembly. We really enjoyed telling our families and the rest of the school about our Science topic for this half term, Animals including Humans.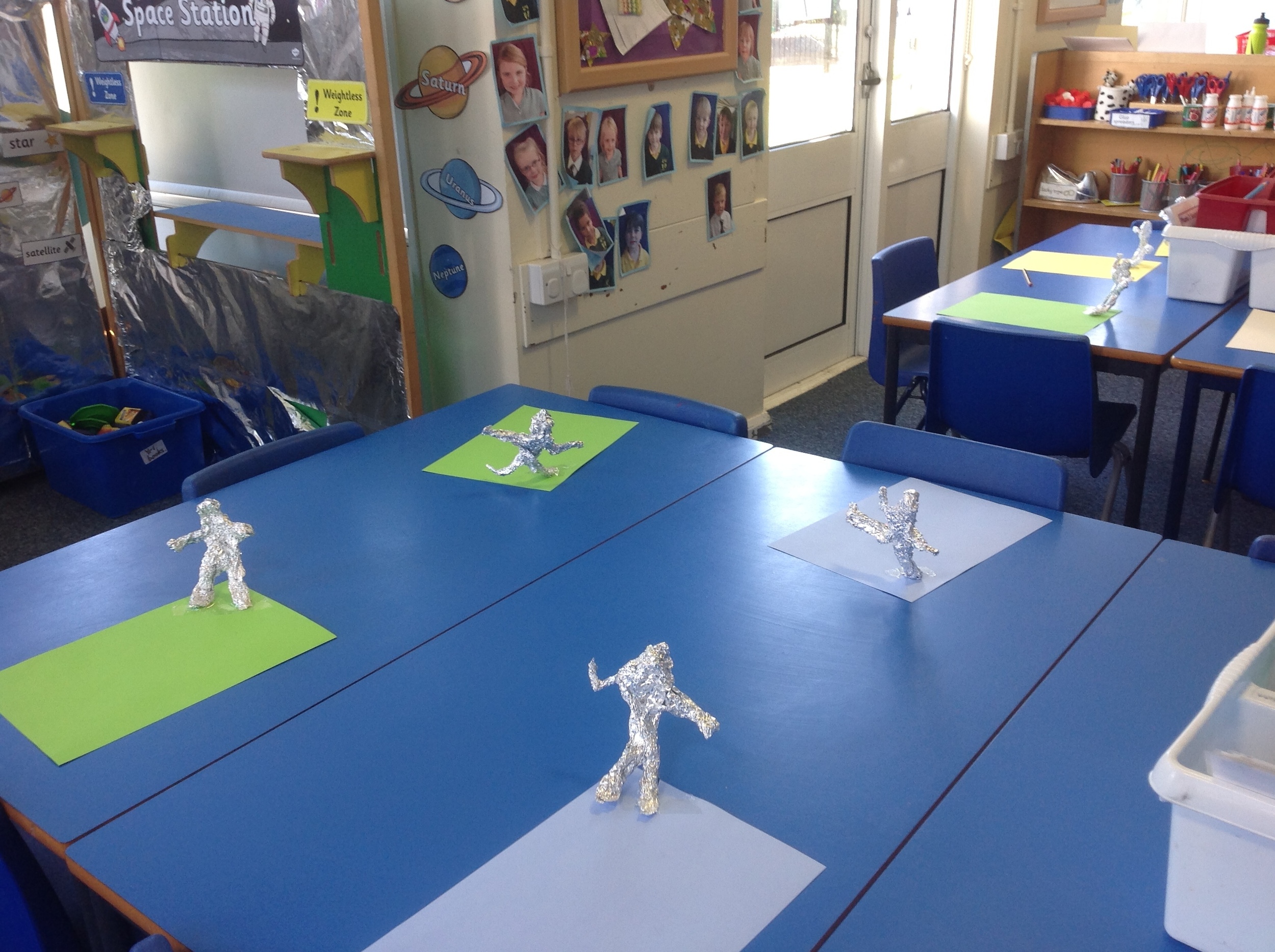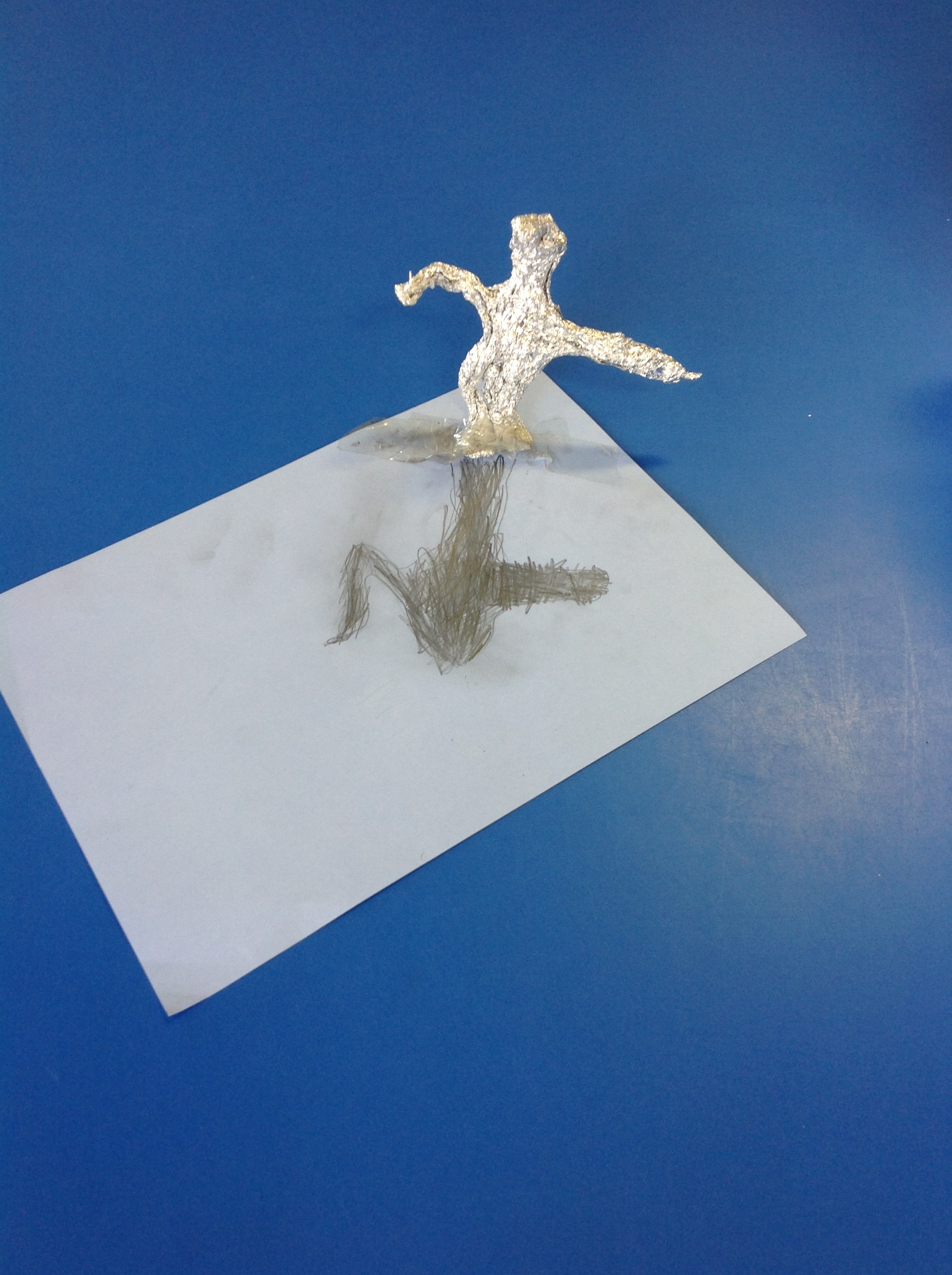 23/5/16
In our Science lesson today we learnt about how shadows are created and how they change throughout the day.
We made our own spacemen models out of tin foil and stuck them onto a piece of card. Then we took them out into the playground to see the shadows they created and shade these shadows on our card.
9/5/16 - 13/5/16
This week in our Maths lessons we have been learning all about measurement.
We began the week looking at weight and compared different objects in our classroom using the words lighter or heavier to describe them.
We then looked at capacity and investigated how many plastic cups different containers could hold. We also looked at bottles containing different amounts of liquid and used the phrases empty, nearly empty, half full, nearly full and full to describe them.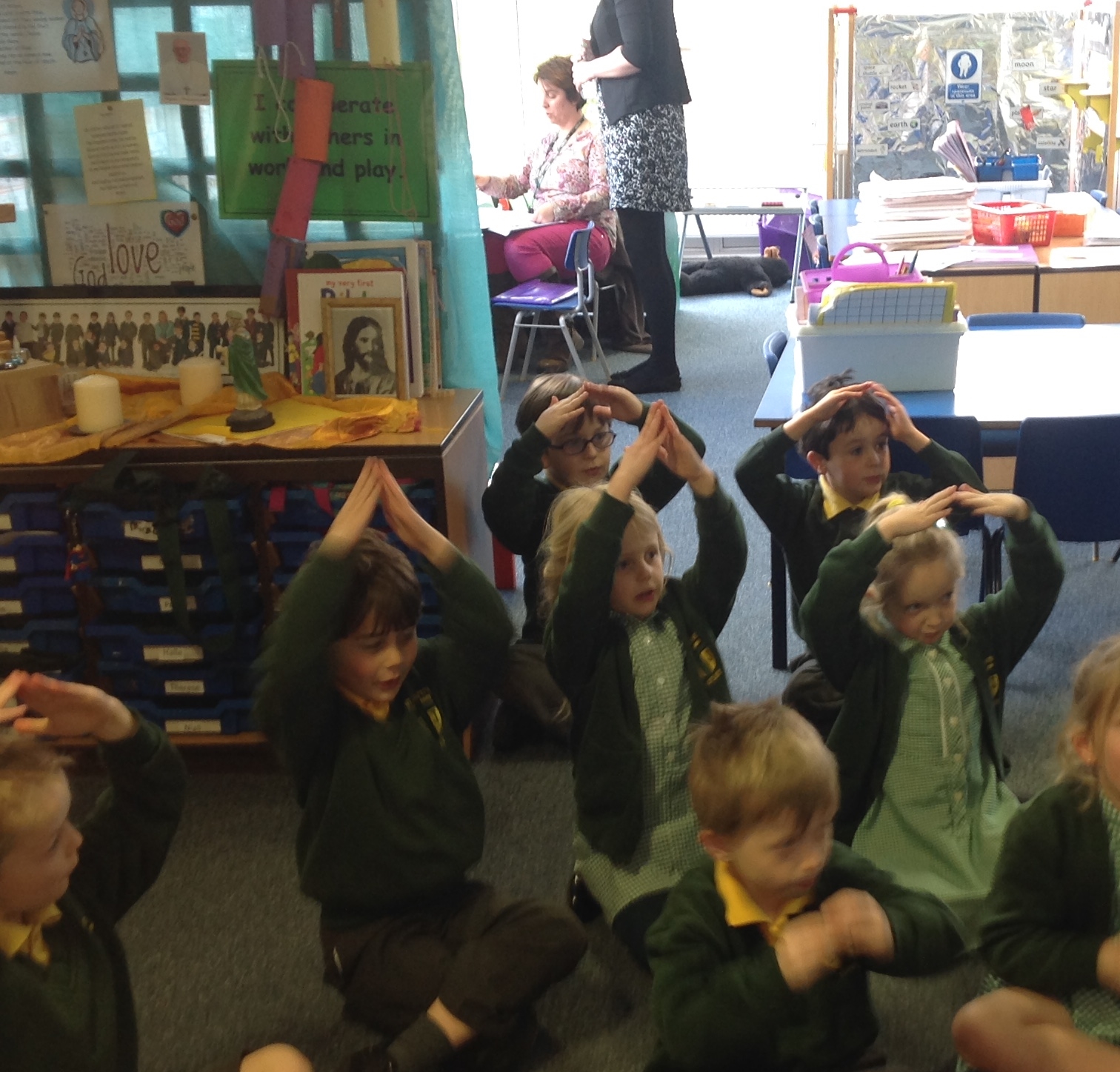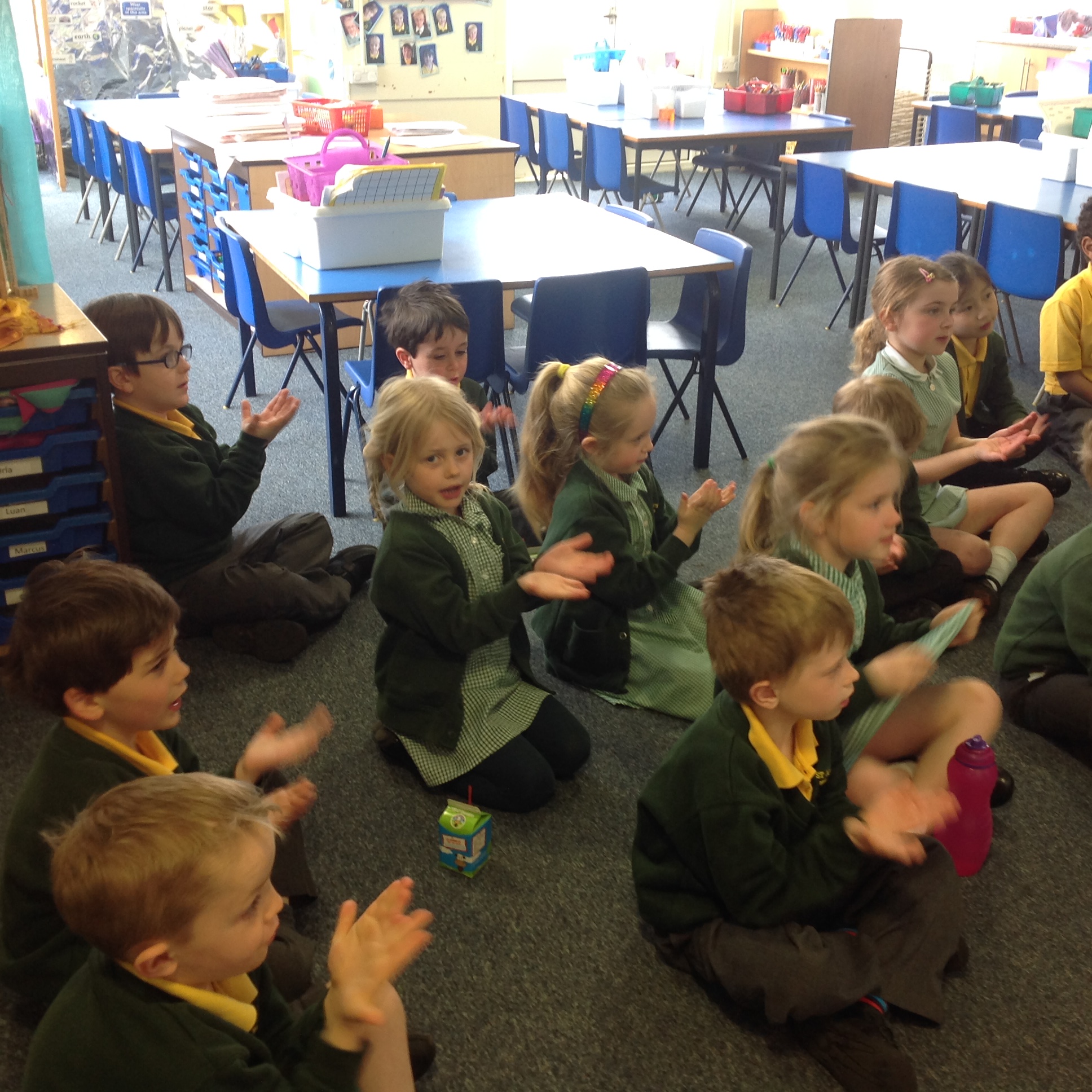 18/4/16 - 13/5/16
This half term in Literacy we have been reading the Man on the Moon by Simon Bartram. To help us get to know the story we retold it as a class using actions and created our own story maps using pictures.
20/4/16
We went to Yorkshire Wildlife Park. We had lots of fun and learnt about animals too.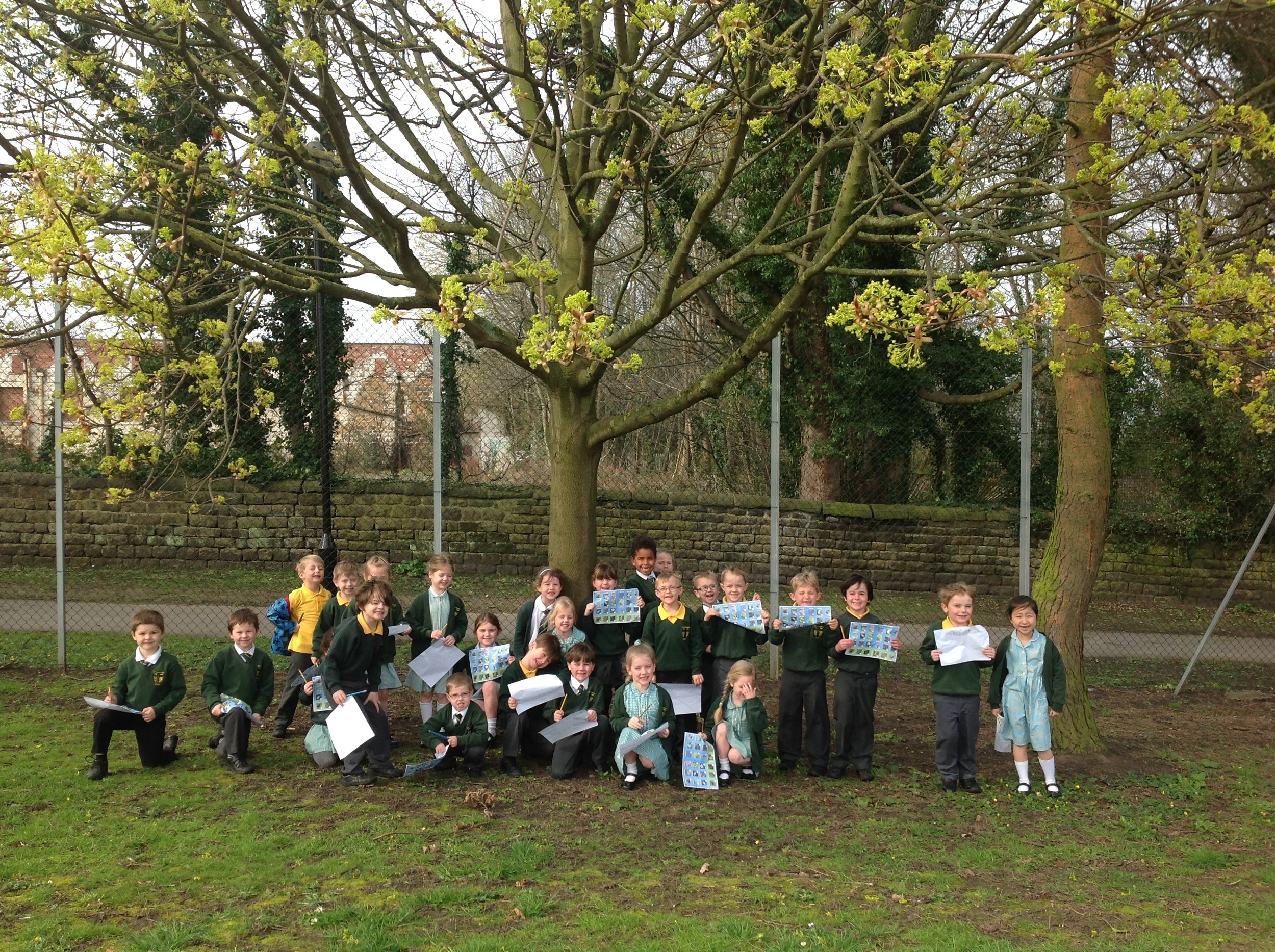 11/4/16
We continued our seasonal change topic and did a spring walk around the school grounds. We looked for the signs of spring that we could see and talked about any that we didn't see. We saw blossom, daffodils and we were even lucky enough to see two ducks!
7/9/15- 18/9/15
In Science we walked around the school grounds looking for seasonal change. We chose a tree to track through the year to see how it changes.